Mystery shrouds death of Nepalese journalist who had reported on Chinese encroaching upon Nepal land
Balaram Baniya, a Nepalese journo who had dared to report on Chinese usurping Nepal land, has been found dead mysteriously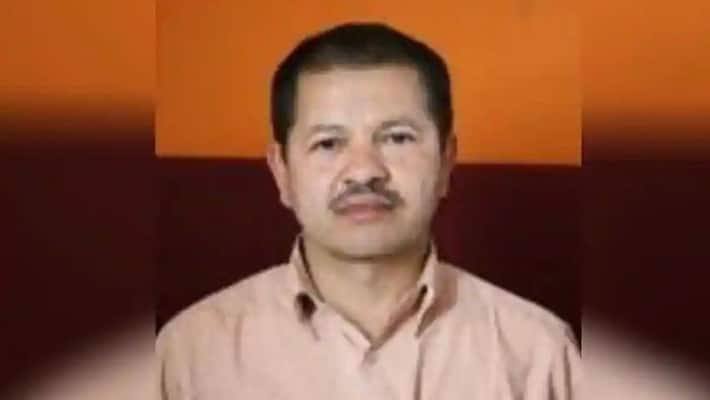 Bengaluru: Mystery shrouds the death of a Nepalese journalist Balaram Baniya who has been found dead in a mysterious manner. 
He had been missing since Monday and was found dead on Wednesday near Bagmati River in central Nepalese district of Makwanpur, WION reports.
It is very interesting to note that, Baniya, an Assistant Editor at Kantipur Daily, had written a front-page article on Chinese encroachment of Nepal land, which had allegedly made many uncomfortable. 
The Federation of Nepali Journalists (FNJ), Freedom Forum and Nepal Press Union have urged the government to conduct a free and fair probe. 
"We demand that the government investigate and make public the truth about the mysterious death of the journalist," FNI said. 
A note on China usurping Nepal land: 
Also Read: India offers ten solutions for pandemic
In June, there were reports that China had occupied a village of Nepal and allegedly removed the boundary pillars to legitimise its annexation.
They referred to Rui village in Gorkha district, which is now in total control of China. "In a massive departure from its diplomatic stand of non-interference, the Chinese have completely occupied Rui Village and the residents comprising around 72 houses are fighting for their original identity. This also shows how Nepal's current regime has surrendered to China and is now making anti-India statements and resorting to anti-India activities," a news portal had then opined. 
Apart from Rui village, China had also occupied strategic lands at 11 places across Nepal. Around 36 hectares of land in four districts of Nepal, which border China, had been illegally occupied by China, but the Nepalese government had remained tight-lipped about it. The occupation of Rui village had been done systematically by China in the last two years.
Sources quoted by the website had then said, "Even after realizing that China's aggressive nationalism and military expansionism are a reality, the policies fashioned by hardline Communist Party of China (CPC) leaders, Nepal communist government prefers to remain silent."
Last Updated Aug 14, 2020, 3:33 PM IST