Mother boils stones for hungry children amid poverty and unending lockdown in Kenya
A mother boiling stones for hungry children portrayed the grim reality of COVID-19 pandemic as her eight children hoped for some food.
Mombasa County, Kenya: A Kenyan mother of eight children kept boiling stones in a utensil to make her hungry children believe that she was preparing food for them.
Unable to afford food for children, Peninah Bahati Kitsao, a woman who lives in Mwakirunge village, Mombasa county, thought her children would go to sleep while they waited for their meal.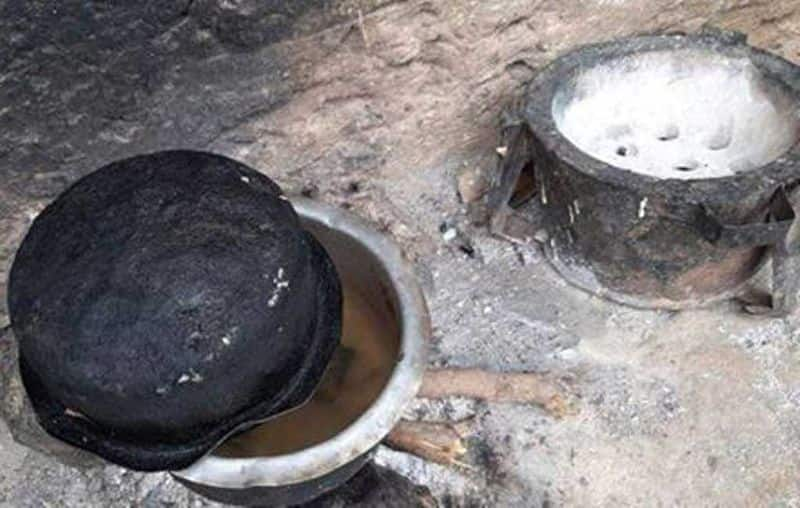 Kitsao said that she was left widowed after thieves attacked and killed her husband in 2019 when she was two months pregnant with her last child.
The situation forced her to start washing clothes to earn a living, but everything changed when the first case of coronavirus was announced in the country.
After being interviewed by Kenya's NTV, the widow has received money via mobile phone and through a bank account that was opened for her by neighbour Prisca Momanyi, as the mother of eight does not know how to read and write.
"I didn't believe that Kenyans can be so loving. I have been receiving phone calls from all over the country asking how they might be of help," she told Tuko news website.
Kitsao and her eight children, who live in a two-bedroomed house without running water or electricity, has described the generosity as a "miracle".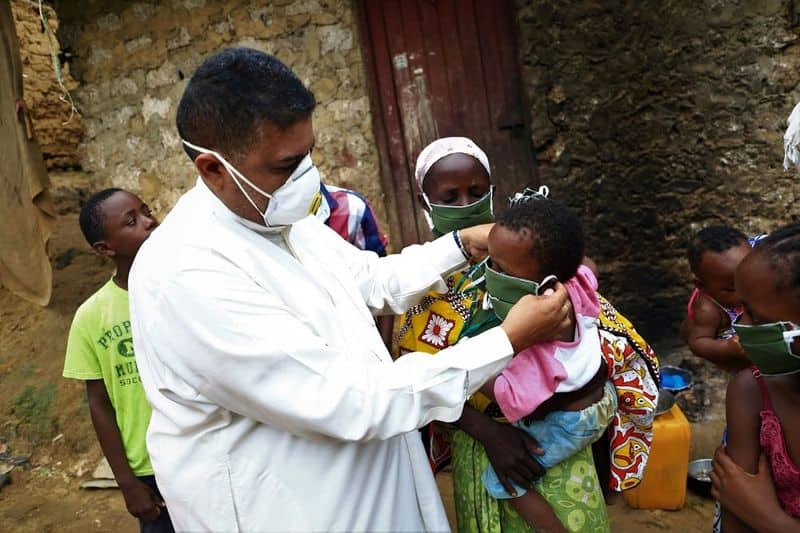 Her neighbour has also thanked the county authorities and the Kenya Red Cross, who have also come to help Kitsao. Though the Kenyan government launched a feeding programme as a relief for the COVID-19 pandemic affected people, it is yet to reach many people like Kitsao.
Many more households in that neighbourhood of the coastal city are now going to benefit from the relief food scheme too, the authorities said. 
Last Updated May 3, 2020, 1:17 PM IST