Man invents machine to put masks on maskless people
Many forget to wear a mask, but some deliberately avoid masks during the pandemic. A new mask machine named "The Karenator" was invented especially for this.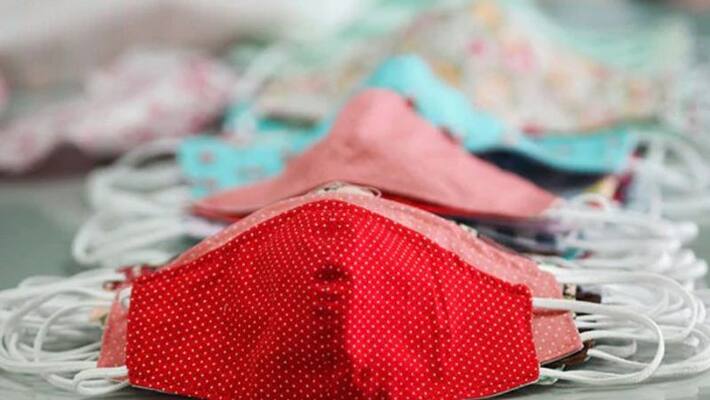 Coronavirus cases are increasing day by day globally. Many still do not seriously take steps to curb the spread of COVID-19.
At this time, a man has invented a machine which can put masks on people.
Also read:  NIA arrests Bengaluru doctor for developing app for ISIS
Former basketball player Rex Chapman recently shared a video that spoke about a machine. He wrote, "My man invented "The Karenator". A machine to blast masks onto mask-less people. Hilarious (sic)."
The video went viral on social media and was viewed over 955k times.
In the video, a man is seated in front of the mask machine. Soon the machine springs the mask in the man's direction. And the mask lands perfectly on his face.
The person in the video is identified as Allen Pan and he named the machine The Karenator.
Last Updated Aug 18, 2020, 6:05 PM IST