Iranians bounce back to normal digital lives after seven-day long hiatus
With online access restored, businesses, students process the consequences of internet cutoff in Iran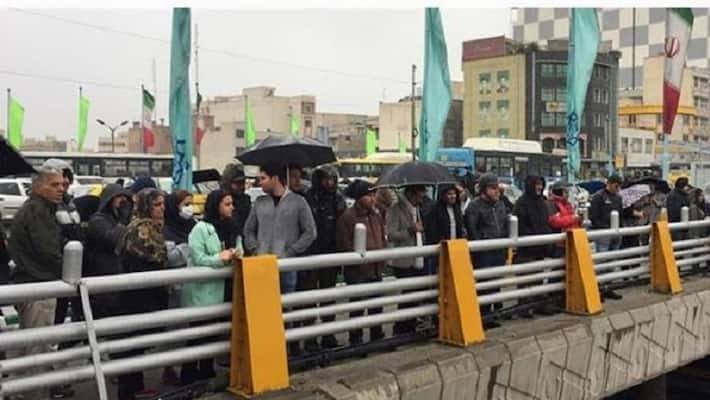 Iran: Iranians are bouncing back to the normalcy of their digital lives following a nearly seven-day long blackout that severed internet access for most of the country.
Imposed by the government following protests that broke out in response to a surprise petrol price hike, the blackout disrupted daily routines, postponed university application plans and dealt a blow to the bottom lines of many businesses.
The restoration of internet access, which started late last week, has been greeted with relief by millions, while the country's information minister has reassured the public that the government values global online access.
Still, many Iranians are struggling to process the implications of being barred from digital global infrastructure that has become essential to the smooth functioning of everyday life and commerce.
Iran's National Security Council cut internet access in certain parts of the country after protests erupted in the wake of a petrol rationing scheme announced abruptly at midnight on November 15.
The rationing plan, which slashed subsidies and dramatically raised petrol prices, is designed to fund cash benefits for Iran's poorest citizens during a time of profound economic stress for low and middle-income Iranians.
The country's oil sales have slowed to a trickle as the economy has been crippled by successive waves of United States sanctions re-imposed after the administration of President Donald Trump unilaterally withdrew from Iran's nuclear deal with world powers.
By afternoon on November 16, all civilian fixed-line and mobile phone internet connections across Iran had been severed.
While most lives were disrupted by the blackout, local services including bank transactions continued unhindered, thanks to what Iranian officials refer to as the "national information network" - a country-wide intranet supported by domestic digital infrastructure.
Last Updated Nov 27, 2019, 4:53 PM IST