Los Angeles Superior Court has issued arrest warrant against hot yoga founder Bikram Choudhury.
The yoga guru is believed to have fled the country and hid his assets.
In December 2016, Choudhury was instructed to pay $7 million in punitive damages to a sexual assault case filed by Minakshi Jafa-Bodden.
Until now, the yoga guru hasn't paid a penny and is believed to be in Mexico.
There's no escape for hot yoga founder Bikram Choudhury. The yoga guru, who was ordered to pay $7 million in damages related to a sexual harassment case, now faces jail time.  A Los Angeles Superior Court issued an arrest warrant against him and he could be arrested in the US or Mexico.
The yoga guru is believed to have fled the country and hid his assets after he was ordered to pay money to Minakshi Jafa-Bodden, head of Choudhury's legal and international affairs at the yoga school from 2011-2013.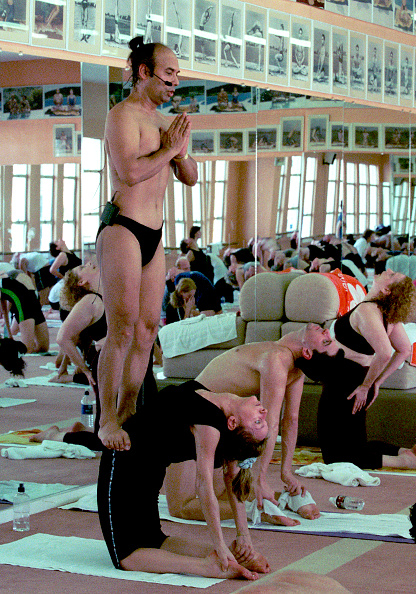 In 2015, she filed a suit against him claiming that she was sexually assaulted and fired without notice. She alleged that she was asked to leave when she refused to cover up an investigation into rape allegations made by a woman. She also said the yoga guru tried to touch her inappropriately and made her stay with him at a hotel suite.
In December 2016, the court directed Choudhury to give money from his book sales and from the 700 yoga studios in Europe, Asia and the US. The court also asked him turn over his collection of 43 luxury cars, including 13 Rolls-Royces, eight Bentleys and three Ferraris.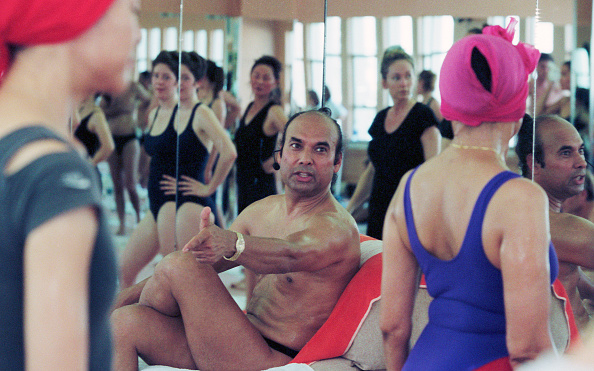 Jaffa- Bodden's team of lawyers said that they will go after the yogi with everything that they have. They are now trying to investigate some of the luxury items he owns, including a diamond encrusted watch.
Choudhury, who grew up in Kolkata, earned fame and money when he moved to California. The yoga guru invented a new way of practising yoga and termed it hot yoga. This practise involves performing hatha yoga in a hot room where the temperature is 100 degrees Fahrenheit. This method of yoga, founded in 2002, has become extremely famous among celebrities and A-list stars such as Gwyneth Paltrow, Madonna and David Beckham, among others have taken part in hot yoga.