El Salvador buys its first 200 Bitcoins, makes it legal currency of country
Bitcoin briefly rose 1.39 per cent to more than $52,600 on Monday afternoon, according to Refinitiv Eikon data, with a market analyst predicting a price range of $56,000-$56,300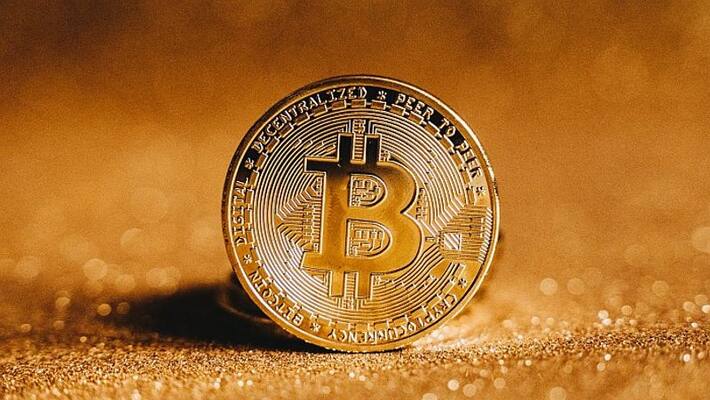 El Salvador has purchased its first 200 bitcoins, President Nayib Bukele said on Monday, sending the cryptocurrency's price up one day before the country formally recognises it as legal money alongside the US dollar. Bitcoin briefly rose 1.39 per cent to more than $52,600 on Monday afternoon, according to Refinitiv Eikon data, with a market analyst predicting a price range of $56,000-$56,300. 
Bukele had earlier tweeted that "brokers will be purchasing a lot more as the deadline approaches." He kicked things off Monday evening, saying that El Salvador had purchased its first 400 bitcoins, in two tranches of 200, and promising that more would follow. According to the cryptocurrency trade app Gemini, the 400 bitcoins were worth about $21 million.
El Salvador is set to legalise bitcoin on September 7, according to the popular Bukele, which will save Salvadorans residing abroad millions of dollars in commissions on money sent home.
Businesses will be compelled to accept the digital coin as payment for products and services, and the government will take it as payment for taxes. The scheme is the brainchild of 40-year-old Bukele, who claims it would bring more people into the financial system and make sending remittances cheaper.
Also Read | El Salvador confirms rollout of 200 ATMs for Bitcoin conversion
However, studies suggest that Salvadorans are apprehensive of adopting bitcoin, fearful of the cryptocurrency's volatility, which opponents believe may create legal and financial concerns for financial institutions. Both supporters and critics will be watching the experiment to see if a substantial number of people desire to interact with bitcoin when it floats alongside the US currency, and if it offers any advantages to the violent, emerging country.
Last Updated Sep 7, 2021, 10:22 AM IST