British Sikh intruder, who wanted to 'kill' late Queen Elizabeth II at Windsor Castle, admits treason
While in a criminal court hearing, Jaswant Singh Chail (21), who was detained on the grounds of the royal residence while the late queen was there, pleaded guilty to three charges that include a section of the 180-year-old Treason Act, admitting an 'intent... to injure the person of Her Majesty Queen Elizabeth II, or to alarm Her Majesty.'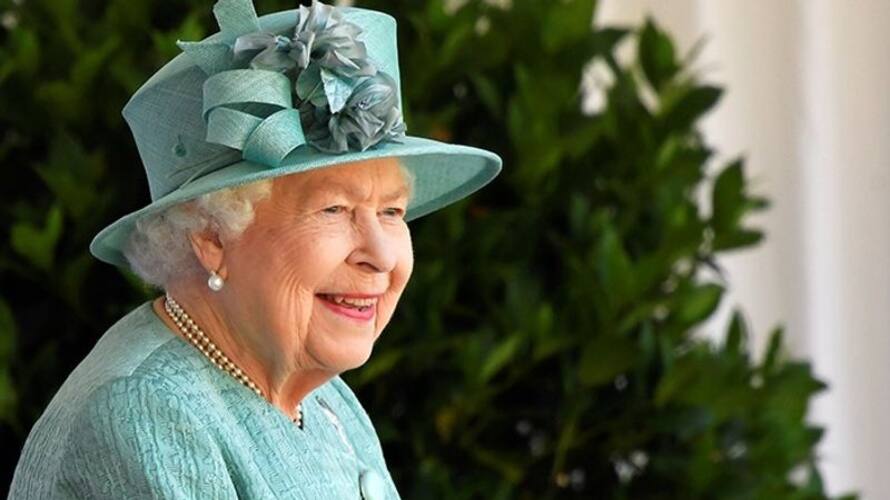 A British Sikh man who planned to assassinate Queen Elizabeth II on Christmas Day 2021 and was arrested on the grounds of Windsor Castle armed with a crossbow has admitted to treason on Friday, February 3, 2023. 
While in a criminal court hearing, Jaswant Singh Chail (21), who was detained on the grounds of the royal residence while the late queen was there, pleaded guilty to three charges, that include a section of the 180-year-old Treason Act, admitting an 'intent... to injure the person of Her Majesty Queen Elizabeth II, or to alarm Her Majesty.'
Also, he was charged with threatening to kill the Queen and possessing a loaded crossbow, an offensive weapon, in a public place.
Jaswant Singh Chail, from southern England, allegedly told a protection officer that he was 'here to kill the Queen' when he was arrested.
In the previous court, hearings heard that he planned an attack in retaliation for the 1919 Jallianwala Bagh massacre of Indians by British colonial troops.
In a social media message that soon emerged after his arrest, he threatened to assassinate the monarch, who passed away on September 8 at the age of 96 after a year of failing health.
At the Old Bailey court in London, the unemployed former supermarket worker admitted to an offence under the United Kingdom's Treason Act. The court will sentence the British Sikh man, who is being held at Broadmoor Hospital and appeared in court via video link, on March 31.
The incident happened on December 25, 2021, when the Queen was in her private apartments at Windsor Castle with her eldest son and heir, Prince Charles, and his wife Camilla, when Chail broke in.
Two officers saw the intruder within the Castle grounds, and one approached him. He was wearing black clothing and a metal mask, according to the Met Police, and told officers he was there to kill Queen Elizabeth II.
Chail was carrying a loaded crossbow, and officers drew their Tasers and arrested him.
Detectives from the Met's Counter Terrorism Command took over the investigation and trawled through CCTV and other sources to discover that Chail, from Southampton in Hampshire, had travelled to Windsor in Berkshire on December 23, 2021.
He reportedly carried a note that read, "Please don't remove my clothes, shoes, gloves, masks, etc., don't want a post-mortem, doesn't want embalming, thank you, and I'm sorry." Chail was charged with treason by the Met Police in August of last year.
He had previously been detained under the Mental Health Act, and his father, Jasbir Chail (58), said in the days following the incident that his son needed help after scaling the Castle's walls.
Also read: Australia to remove the Queen from $5 currency note to honour its indigenous culture
Also read: A glance at the key points from King Charles III's first Christmas speech in the world
Also read: In first Christmas message, King Charles to pay tribute to his mother's legacy
Last Updated Feb 3, 2023, 7:48 PM IST