Amy Dorris' sexual assault accusation hits US President Donald Trump at time of re-election bid
Is Donald Trump a harasser of women? This is the question that is being asked as he is all set to seek re-election for a second term. A former model has made shocking claims of Trump molesting her in 1997 at a US Open event.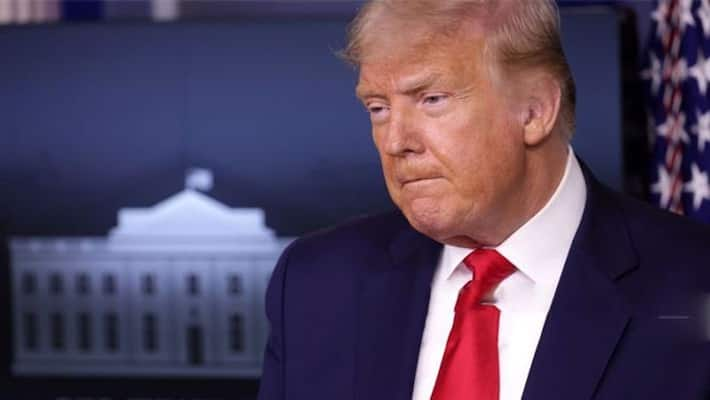 Washington DC: A former model's claim may dent US President Donald Trump's image further as he seeks re-election. Trump was accused of forcibly kissing Amy Dorris and "groping her butt and breasts."
The allegation seems to be a recurring nightmare for Trump as he has faced similar accusations in the past.
The former model was quoted by a news organisation saying, "He just shoved his tongue down my throat, and I was pushing him off. And then that's when his grip became tighter and his hands were very gropey and all over my butt, my breasts, my back, everything."
"I was in his grip, and I couldn't get out of it," the former model further added, as per reports.
However, the US President is said to have denied this claim through his lawyer.
The alleged incident is said to have taken place during the US Open tennis tournament in New York in 1997.
Last Updated Sep 18, 2020, 12:19 PM IST