WhatsApp update: Messaging app to roll out 'alert feature' before forwarding media
The messaging platform is introducing an alert system to inform users about the ability to forward media with a caption. According to WABetaInfo, a website that tracks WhatsApp, the new alert feature shows up when an image, video, GIF, or document with a caption is forwarded.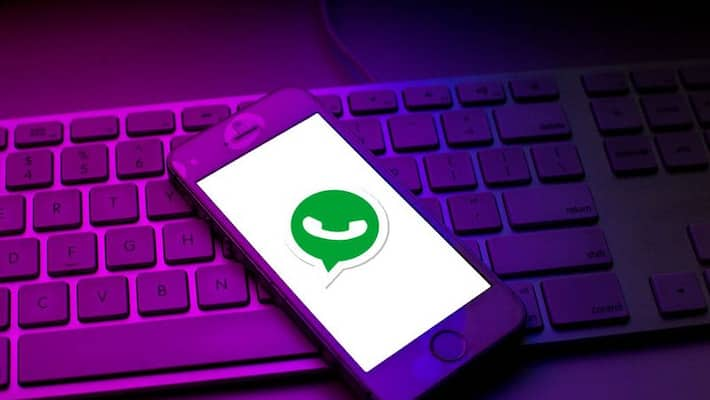 The instant messaging service WhatsApp, owned by Meta, allegedly is striving to improve its "Forward Media with caption" function after making it available to iOS users last month. The messaging service is creating a warning mechanism to let users know that they can transmit audiovisual files with captions.
The new warning function activates anytime an image, video, GIF, or document with a caption is transmitted, claims WhatsApp tracking website WABetaInfo. WhatsApp gives you the option to delete the caption from the media before transmitting it as extra information to make sure you are aware of this new function.
Also Read | iPhone 14 under Rs 50,000? Here's how to buy latest Apple smartphone
According to the report, this function may be crucial since it gives consumers control over the communications they send. Users are alerted of the option to transmit captioned photos, videos, GIFs, and documents using WhatsApp's new alert function. is currently being sent out to users who download the newest version to the app.
WhatsApp is currently developing a new "Report status update" function for the Android beta. In addition to the ability that currently exists to report messages, WhatsApp's report status update function enables users to report undesirable status updates that can violate the company's terms of service. According to WABetaInfo, this functionality is crucial to ensuring the platform's and its users' security.
Also Read | Realme 10 4G smartphone launched in India; Why you should buy it?
A report button will soon be included in the status settings on WhatsApp. In the event that you report a status update, the moderation team will analyse it to see if it violates the company's terms of service. A future edition of the WhatsApp beta for Android will include a feature that allows users to report status changes.
Also Read | Samsung Galaxy S23 series launch date CONFIRMED; Know all details here
Last Updated Jan 10, 2023, 1:55 PM IST