WhatsApp hack: Here's how to read long messages without opening the chat
WhatsApp hack: There are times when you only want to read a few messages without opening the contact's chat. While you can always view all your messages in the notifications panel, another option is to check your messages without ever opening the app. Here's how this WhatsApp trick works,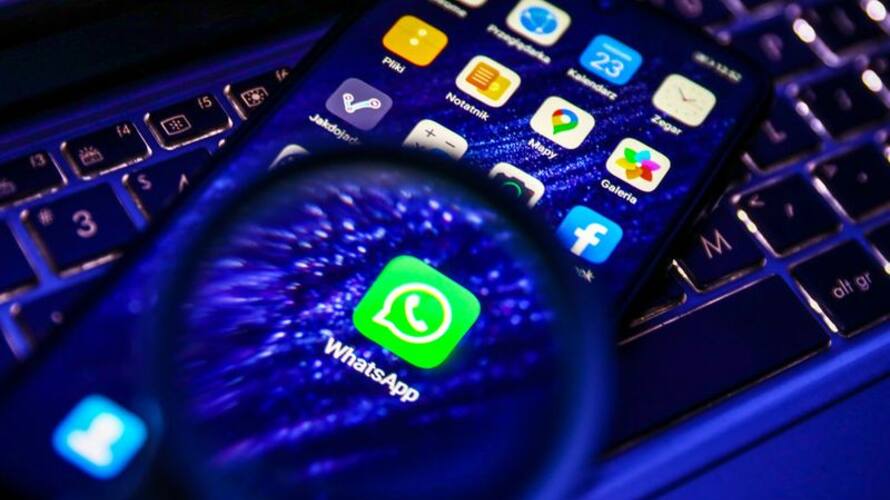 WhatsApp is the most popular messaging app in India and across the globe. However, there are some WhatsApp features that many users need to be made aware of. One such feature lets you read a message delivered by a contact without opening the chat.
Certainly, you can view your WhatsApp message in the notification bar, but the messaging app does not display the entire message if it's lengthy. There are times when you want to wait to open a message, to avoid keeping a chat open and only want to know the crux of it, to see if you missed an important message. There may be many reasons that people read certain WhatsApp messages without opening the application. 
The procedure is extremelly simple and will take a few minutes. The trick is quite easy, and anyone who knows how to use a widget can use it easily. Here's how to view full WhatsApp messages without going to the messaging app.
Here's how to see messages without opening the chat on WhatsApp:
1) Long touch the homepage of the main screen on your mobile
2) Tap on 'Widgets', and the main screen will show all the widgets
3) Search for the WhatsApp widget
4) Drag the widget to the main screen
5) Click on 'Done' when the widget is complete (you can also extend it to full screen, making it easier to read the message)
6) After the setting is completed, scroll down to read the message (the latest one will be on the top in the chat)
7) Do not click on any message; this will open the chat and notify the sender that the message has been read 
Also Read: WhatsApp hack: Here's how you can use 'Search By Date' feature on iOS
Also Read: Here's how to book your Mumbai Metro ticket via WhatsApp; know steps
Also Read: Railway passengers can now order food via WhatsApp; here's how
Last Updated Feb 9, 2023, 6:01 PM IST