What these two women did to their stalker will scare perverts from even thinking of harassing someone
Two women in Chennai killed a man who was stalking them and buried him in cement
The stalker would relentlessly pursue the women even after he was told to stay away
The man was stabbed several times before being buried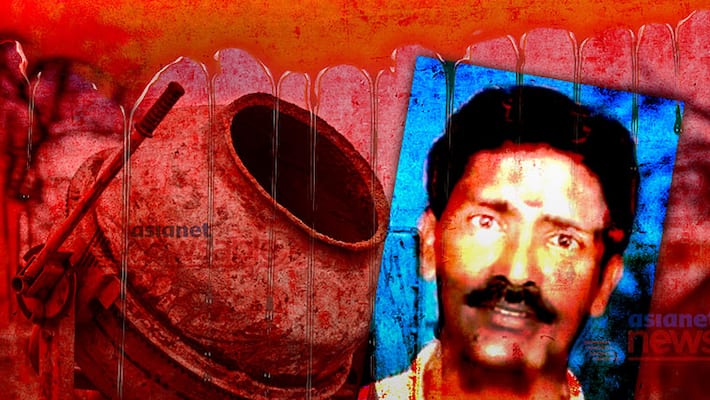 Two women in Avadi, Chennai, taught a lesson to their stalker that he took to his grave, quite literally.
The two women, with some help, killed and buried the body of their stalker to keep the crime a secret.
38-year-old Sundar, a drug addict and a heavy drinker, would relentlessly pester Amutha, a 34-year-old widow with his proposal. Amutha has two children and was living with another man Diwan.
But this did not stop Sundar who continued to pursue her lecherously. In fact, he even began troubling her sister-in-law Rajeshwari, who was taking care of Amutha's children. Sundar pressured Rajeshwari to send Amutha's children back to her.
Tired of the constant harassment the two women complained to Diwan. The New Indian Express reported that the trio hatched a plan. Amutha invited Sundar to her house. While she was speaking to him, Diwan and his friend Gopi came and stabbed him in the chest multiple times.
The duo dug a pit in a hut and laid his body there. They then poured concrete over the body and covered it.
"Amutha told him several times that she had no intention of living with him. But he did not seem to understand," said an investigating officer to the New Indian Express.
"The murder took place on Sunday, September 3, but Sundar was reported missing by his mother only on Thursday," explained the officer. "In the course of interrogation, Amutha and Rajeshwari confessed to the crime and the body was found on Saturday. Diwan and Gopi are absconding." Both the women have been arrested by the Avadi police.
Last Updated Mar 31, 2018, 6:38 PM IST