Today is Sivaji Ganesan's 16th death anniversary
Tamil film icon Sivaji Ganesan died on July 21, 2001
Today, July 21, 2017, is his 16th death anniversary
Sivaji was famous for portraying gods and freedom fighters on the big screen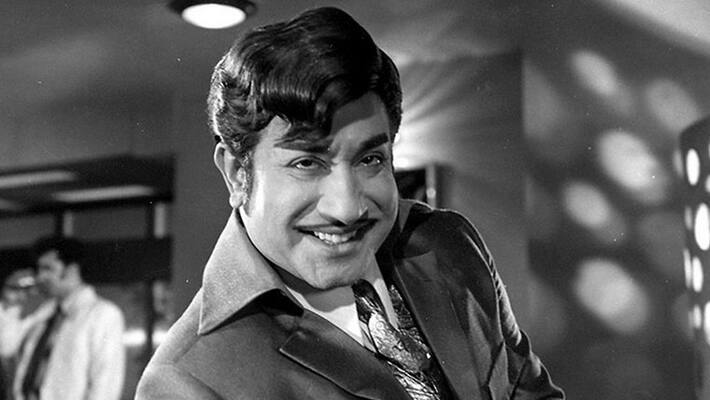 When Sivaji Ganesan passed away, the All India Radio presented the obituary message saying, "We wish it were not true, just another one of his acts." 
Chinnaiya Manrayar, who was a native of Soorakottai village of Thanjavur District, had migrated to Villupuram on account of his business. On August 1, 1927, he was imprisoned due to his involvement in the freedom struggle and on the very same day his son Ganesan was also born as the fourth child of the family.
Due to his interest in dramatics, Ganesan joined Yathartham Ponnusamy's troop Bala Gaana Sabha. He was a ten-year-old boy then. 
When he acted the role of Chhatrapati Shivaji Maharaj, he won the admiration of Periyar who named him as Sivaji Ganesan.
The trial scene in his debut film Parasakthi made him famous. In the movie Navarathri, he did nine distinct roles.
It was he who brought the Gods and the freedom fighters right in front of our eyes.
Today is the death anniversary of this great legend. Though he has left the mortal world, he will remain immortal in the hearts of people.
Last Updated Mar 31, 2018, 6:55 PM IST