The state government in Tamil Nadu taking various steps to focus on making student computer literate.
The government is also determined to make innovation a part of the learning system.
Though the school heads are welcoming the decision to provide free wifi, but there are various issues related to the internet that needs to be taken care of.
Also, computer literacy programme will be offered from class 6 students in the government schools. The minister made the announcement at a government function.
The minister further added that innovation would be made a part of the learning system and to do that, different processes of assimilation, understanding, skill acquisition and application will be modified, reported the Hindu. While defending his decision to not disclose the rank holders at the district and state level, the minister said that this practice led to inferiority complex among many students. 
The announcement has been well-received by school heads and the daily quoted a headmaster as saying that wifi connectivity would reflect well on the academic administration. 
However, giving access to free wifi to students might lead to a whole lot of other issues. Accessibility of internet without monitoring can result in cyberbullying, over-exposure to social media, gaming addition, exposure to porn, body image related issues and so on and so forth. Apart from this, growing trend of cyber crime is another issue that is yet to be regulated in India.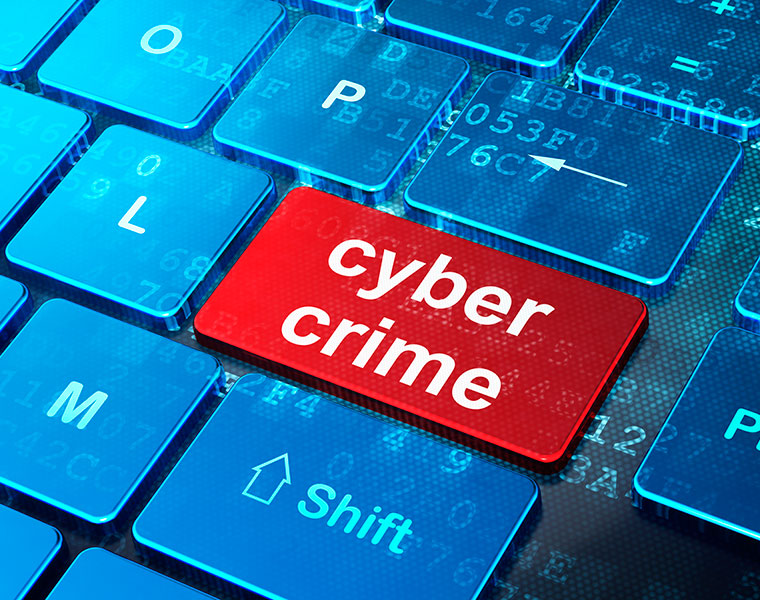 At a young age, it is hard not to get affected by the growing trends of social media some of which can be physical and psychologically harmful. For this reason, giving free access to students might end up being a bane rather than a boon. 
Due to the growing usage and necessity of smartphones, it's hard to monitor each and every action of a user, and without self-restraint, this device can cause severe distress among growing children. Therefore, schools should be extra cautious, and parents must keep an eye on their children while allowing internet accessibility. 
The state government's initiative to introduce computer literacy is a progressive move but at the same time, to ensure that it becomes beneficial for the students, it is important to monitor or at least provide limited access to the world of web.