Rajini's 'Kaala Karikalan' lands in legal trouble, producer claims film belongs to him
Superstar Rajinikanth's upcoming film 'Kaala Karikalan' has landed in legal trouble with a producer claiming that the story belongs to him
K Rajashekaran, a producer, has said that the title, knot and story of the movie absolutely belonged to him
The city civil court issued a notice to Rajinikanth, the director and producer of the movie and South Indian Film Chamber of Commerce to file their replies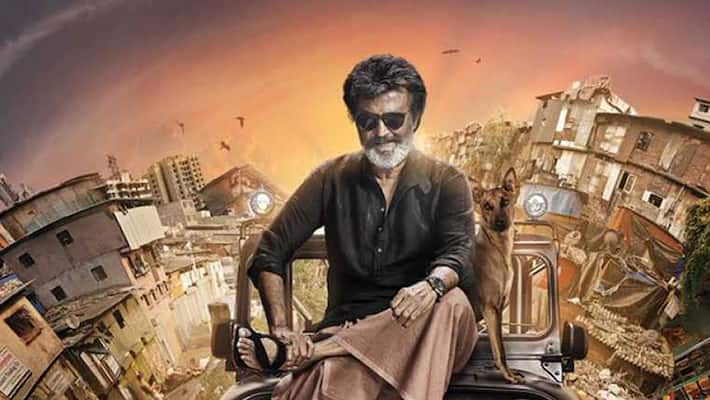 Superstar Rajinikanth's upcoming film 'Kaala Karikalan' has landed in legal trouble with a producer claiming that the story belongs to him. The producer has filed a petition in a court in Chennai, and on Thursday the court has directed the accused parties to file a reply.
K Rajashekaran, the proprietor of GSR Vinmeen Creations, petitioned against the makers of "Kaala Karikalan" and has asked the court to stop the release of the film until his petition is cleared. 
The petitioner, who has composed music for some serials, has said that the title, knot and story of the movie absolutely belonged to him. He has also said that the title 'Karikalan' was already registered by him with the South Indian Film Chamber of Commerce.
He claims that he had narrated his story to Rajinikanth Fans Association leader Sathyanarayana and also wanted to narrate it to Rajinikanth but could not because of Rajini's busy schedule.
Rajashekaran said that the one-year validity of the name's registration has not expired and hence the film chamber giving the name away is illegal.
He also said that another dispute over the title 'Karikalan' and knot of the story is pending in the city civil court, and hence the producers using it for his film are illegal.
Rajashekaran asked the court to grant an interim injunction restraining the producers, director or any other agents of them from conducting any shooting for the movie. The first schedule of the film is already completed.
According to News Nation, Assistant City Civil Judge R K P Tamilarasi issued a notice to Rajinikanth, the director and producer of the movie and South Indian Film Chamber of Commerce to file their replies by June 15.
 
Last Updated Mar 31, 2018, 6:50 PM IST