Raids on Mannargudi gang: What has I-T sleuths found till now on Sasikala and kins
The reports have claimed that Sasikala and her Mannargudi family have at least Rs 1,430 crore worth undisclosed property
They have evaded at over Rs 1,000 crore tax to the government
I-T officials have found valuables and important documents from Jaya TV office, various properties including girl's hostel owned by Dhinakaran
Income Tax officials conducted raids on 188 properties owned by jailed AIADMK leader Sasikala and her family starting from November 9 which was continued even on Monday, with searches narrowed down to five properties on Monday.
Though there has been no official announcement on the materials and documents seized, there are many reports based on the details given by I-T officers to journalists. 1,800 IT officials raided 188 properties.
Here are the findings of the I-T officials according to reports.
1) 1430 crore undeclared income
The I-T department officials have found documents which claim that Sasikala and her Mannargudi family has not declared property worth at least Rs 1,430 crore. Documents regarding this were found during raids carried out on premises which are owned by family members of jailed AIADMK leader VK Sasikala and of Jaya TV.
2) Evaded over Rs 1,000 crore tax
The properties owned by TTV Dhinakaran, Sasikala and her nephew Vivek Jayaraman have not paid tax to the government, say the documents found in various places. However, Dhinakaran, as well as Vivek, have claimed that they have nothing to hide and are not scared of anyone, the officers have found pressing documents that the family has evaded at least Rs 1,000 crore tax.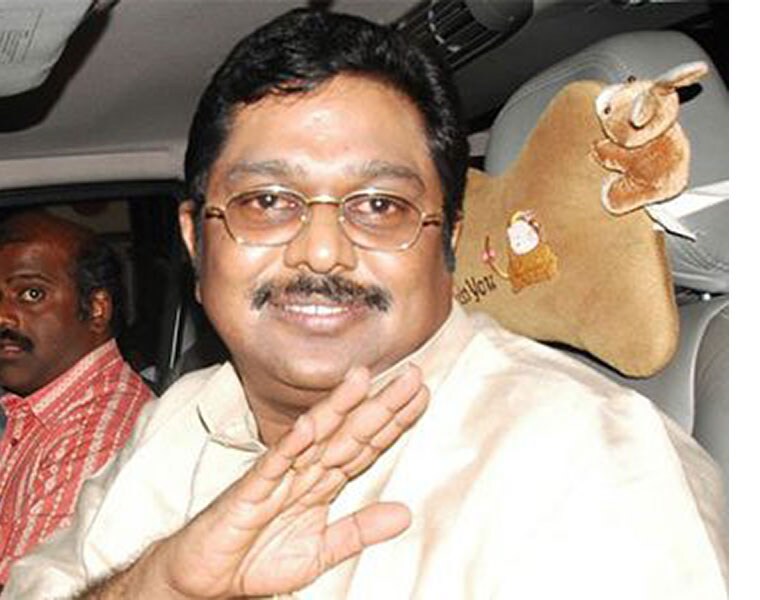 3)  Rs 6.5 crore in cash, 8.5 KG gold seized
So far, the reports stated that Rs 6 crore in cash and Rs 8.5 kg of gold has been seized by the I-T Department. The officers are also checking records of at least 50 Shell companies owned by the Mannargudi family of Sasikala.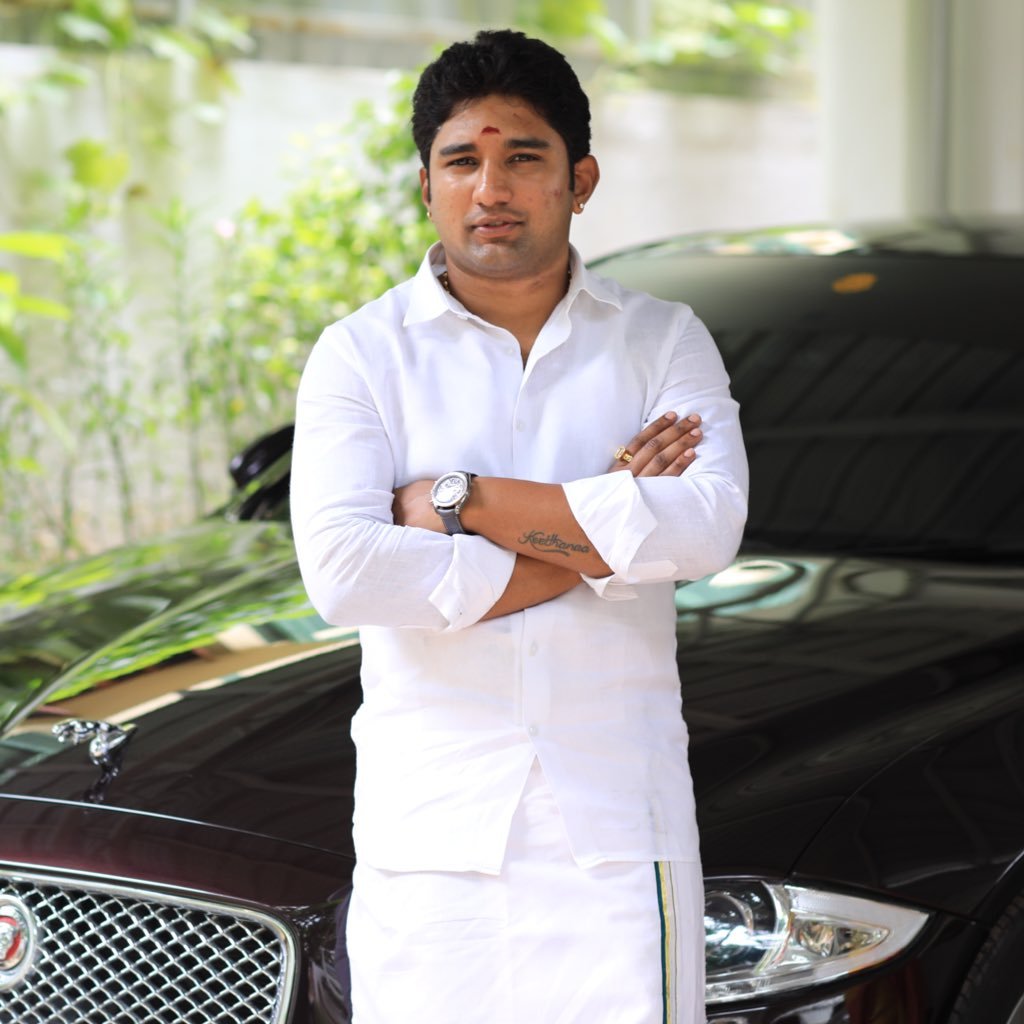 4) Jaya TV MD raided, 100 bank accounts, wife's jewellery seized?
Jaya TV MD Vivek Jayaraman who is the nephew of Sasikala (son of Sasikala's sister-in-law Ilavarasi) is said to have 100 accounts liked to Shell companies. However, there is no official statement in this regard from the officials, but the sources say that related documents have been found with regard to least 60 Shell companies and their bank accounts.
Speaking to Asianet Newsable, Vivek also said that he would cooperate with the investigation and doesn't see it as a political vendetta. "They have asked for my wife's jewellery, and I will submit everything they have asked for.

5) Important documents, valuables found in TTV Dhinakaran owned girls hostel?
TTV Dhinakaran owns all-girls Sengamala Thayaar Educational Trust Women's College at Sundarakottai. The sources said that during the raid at the hostel, a room full of documents and valuables was kept locked. It is also said that gold and important documents were found in the hotel. However, I-T's official statement on the same is awaited.          
Last Updated Mar 31, 2018, 6:49 PM IST