Pregnant woman murders lover's 4-year-old child for property
30-year-old Asha had an affair with 32-year-old Dharmalingam who was a divorcee.
Asha recently came to know that she was pregnant with Dharmalingam's child.
Arguing over the matter, he declared to her that his daughter from former wife alone will inherit all his property.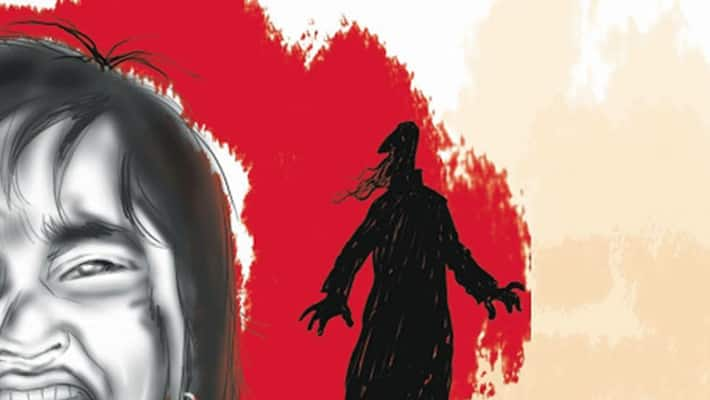 In a shocking incident in Chennai, a pregnant woman killed her lover's 4-year-old child after she came to know that he would give all his property to her. 32 year old Dharmalingam had an affair with 30-year-old Asha who came to know recently that she was pregnant with his child. When she approached him with the news, both of them had a heated argument in which Dharmalingam declared that only Goshika, his daughter from his ex-wife would inherit all his property.
This enraged Asha, who was also a divorcee, but was staying with Dharmalingam in the same house after he separated from his wife. So, when Dharmalingam, who is a lawyer by profession, left home to meet some clients, she took the opportunity to plunge 4-year-old Goshika's head in a bucket of water and suffocate her to death. 
Dharmalingam was married to Jayanthi five years ago and two had a child Goshika. However, 2 years ago the couple had separated and Goshika used to stay with her mother. Goshika used to stay with her mother but used to visit her father every weekend. Goshika had come to visit her father on Friday while the incident happened on Sunday.
According to a report by the New Indian Express, when Dharmalingam returned from the meeting at around 7 pm, he found his daughter unconscious and informed Jayanthi. The child was rushed to the hospital where she was declared brought dead. The police have arrested Asha and further investigations in the case are on. 
Last Updated Mar 31, 2018, 6:36 PM IST