Plea against water supply to Pepsi, Coke rejected by Madurai High Court
48 lakhs and 66 thousand litres of water have been supplied to various companies
It has caused water scarcity in the districts of Nellai and Tuticorin
It was explained that the water supply to Pepsi and Coke companies was stopped in November, 2016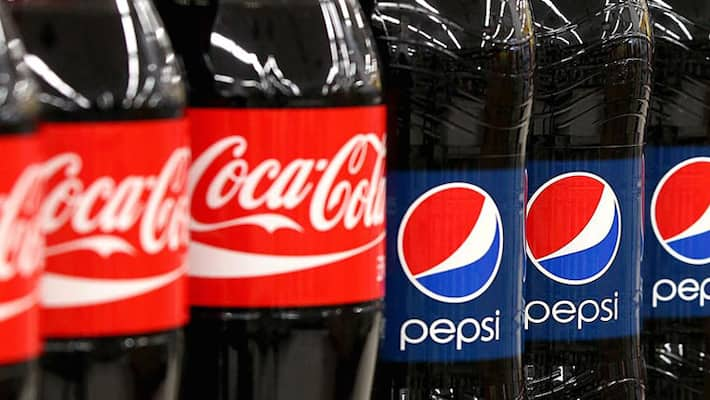 The Madurai Court has dismissed the case proceeding to ban water supply to companies such as Pepsi and Coke from Thamirabharani River.

A man named Ragavan from Thachanallur Tirunelveli has filed a petition to ban the water supply for the 25 companies , which include Pepsi and Coke.

It was stated that from the river of Thamirabharani, 48 lakhs and 66 thousand litres of water have been supplied to various companies, which causes water scarcity in the districts of Nellai and Tuticorin.

During the hearing, it was explained that the water supply to Pepsi and Coke companies was stopped in November, 2016.

The lawyers who appeared on behalf of SIPCOT companies said, "Only 50 % of water is being supplied so far and due to the recent scarcity, it was lessened by 10%".

After the completion of the investigation, Raghavan's case was dismissed by the Madurai High Court.

 
Last Updated Mar 31, 2018, 6:39 PM IST