2 murder accused get murdered in turn, hacked to death at bus stop
Police have reported that two men, who have been accused of murder and are out of bail, were allegedly hacked to death
A group of unidentified persons who came in a lorry waylaid the two men's car, hacked them to death using sharp edged weapons and escaped in their vehicle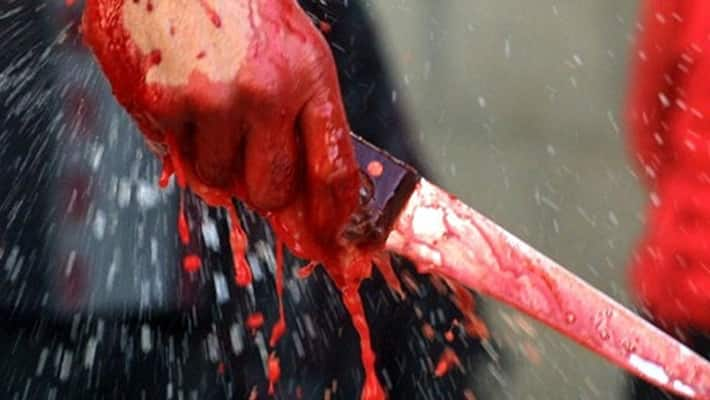 Police have reported that two men, who have been accused of murder and are out of bail, were allegedly hacked to death by a group of persons near a bus stop.
Ganesan (24) and Raja (23) were returning home in a car after appearing in a court in Tuticorin. This was in connection of a murder and the duo was attending a trial when they were fatally attacked near Pudupandiyapuram bus stop, about 20 km from Tuticorin, around noon, reported NDTV.
A group of unidentified persons who came in a lorry waylaid the two men's car, hacked them to death using sharp edged weapons and escaped in their vehicle, police said. Investigations are on.
The two, hailing from Pudupandiyapuram, were allegedly involved in the murder of a man from the locality and police said they suspect their killing to be due to previous enmity.
Last Updated Mar 31, 2018, 7:03 PM IST