Male student sexually assaulted in Pondicherry University campus
The student belonged to Odisha and walking inside the campus at 11:30 pm.
He was intercepted by the bike-borne men who abducted him and took him to a secluded spot.
There, he was raped at knife point for hours.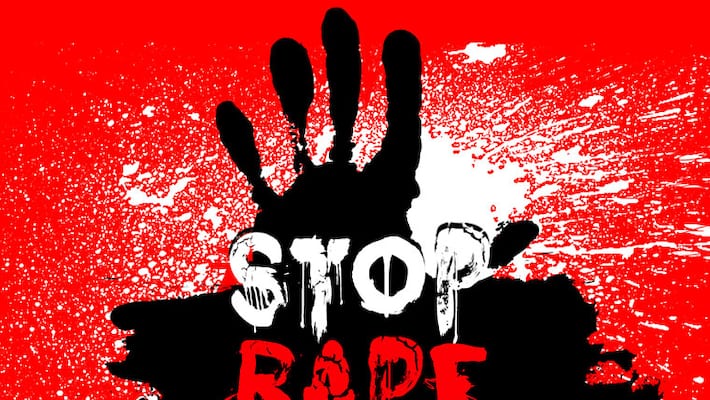 An MA student of Sanskrit was allegedly sexually assaulted by a gang in the Pondicherry University campus on Tuesday night. According to a report by the Deccan Chronicle, the boy was walking past the Sarvapally Radhakrishnan hostel at around 11:30 pm when he was intercepted by the bike-borne men.
He was then abducted and taken to a secluded spot near the sports stadium where he was gangraped at knife point. Neither the guards nor the night patrol came to the rescue of the boy. One of the criminals reportedly shot the entire incident on his mobile phone. The boy who hails from Odisha further reported that the men demanded Rs 5,000 from him in return for his release, after snatching his mobile phone. 
The student somehow convinced the assailants to release him so that he could go to his hostel room and bring the money. As they reached the Subrahmanya Bharathi hostel, the boy raised an alarm and a ruckus broke out when the criminals escaped. One of the student's friends, speaking to the media, said, "The student is in a state of mental shock and says that he would not be able to continue his studies here. Outsiders are entering the campus at any time and the new incident is the latest example of a security lapse."
The issue was posted on the Internet and was widely shared by the students of the university. However, Kalapet police denied about the sexual assault, although series of such incidents have rocked the university campus earlier too. The students allege that even after a number of such incidents, the authorities have failed to ensure the safety of the students.
Meanwhile, the Madras High Court has directed the university officials to increase the security at the gates and ensure that no unauthorised persons are allowed entry into the campus. Justice N. Kirubakaran said, "If anyone not connected with the University attempts to enter the campus, they can be blocked and even arrested. This order is passed only for the purpose of creating a conducive atmosphere to be maintained in the higher educational institution."
Last Updated Mar 31, 2018, 6:53 PM IST