IPL 2018 to Cauvery Management Board: We are not responsible if anything happens to CSK players says pro-Tamil group leader
The president of Tamizhaga Vazhvurimai Katchi, has issued an open threat to the IPL players over Cauvery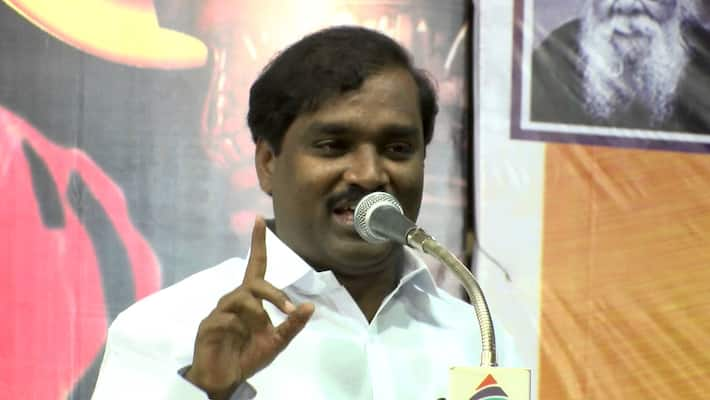 Velmurugan, the president of Tamizhaga Vazhvurimai Katchi, has issued an open threat to the IPL players over Cauvery. He has said that if IPL is held in the Chepauk Stadium, then his party members will lay siege to the stadium.
Velmurugan also said that if something occurs to the CSK players then his party is not responsible for it. "We know that CSK players are practising in Chennai. Players should understand that we are upset. You will leave the hotel for shopping or sightseeing. If something occurs to you there, we are not responsible," NewsX quoted Velmurugan as saying. "My party cadres have bought many tickets already, we will protest inside the stadium during the match," Velmurgan added.
Many political groups in Tamil Nadu have been demanding that Chennai should not host any IPL matches in solidarity with farmers agitating for the formation of the Cauvery Management Board/scheme.
On Sunday, actor turned politician Rajinikanth joined other actors from the Tamil film industry at a protest meet demanding for the formation of the Cauvery Management Board. He said that CSK player should wear a black badge to show their support for the cause.
Meanwhile, security for both CSK and KKR players have been beefed up. spectators will not be given access inside the stadium by the security personnel if they are found wearing black clothes.
Last Updated Apr 9, 2018, 3:44 PM IST