Chennai: Athlete arrested for raping, blackmailing woman
An athlete was recently arrested for raping a woman
Deepak, the accused also used videos he shot of her to blackmail her
He raped her after giving her a drink that contained sedatives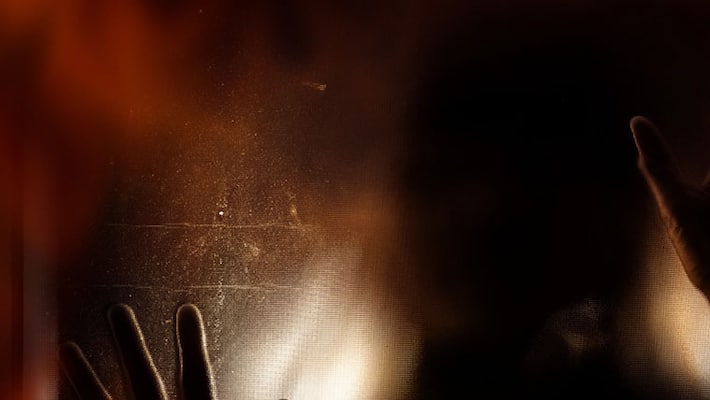 An athlete was recently arrested for raping a woman and using sexually explicit videos to blackmail her.
The accused, Deepak had been living in TB Chathiram in Kilpauk. He is an athlete. It was said that he fell in love with the daughter of his trainer. The trainer's daughter was a college student. It is also said that Deepak has influenced her with his words and made her fall in love with him.
After gaining her confidence, he raped her after she drank from a glass which he gave her. The drink had drugs in it. He has also shot explicit videos of her. 
Later, when he got to know that her parents have arranged her wedding with someone else, he threatened her by saying that he would post the video on social networking sites. It is reported that she did not take his threats seriously. Angered by this he sent the video to the groom to whom she was engaged. 
Following this, the victim's parents have lodged a complaint and Deepak was arrested and sent to the Puzhal prison.
 
Last Updated Mar 31, 2018, 6:48 PM IST