Cauvery verdict: Supreme Court adjourns matter to May 8, orders Karnataka to release 4 tmc water to Tamil Nadu
Tamil Nadu says that the Centre asking for more time is a betrayal of the state by BJP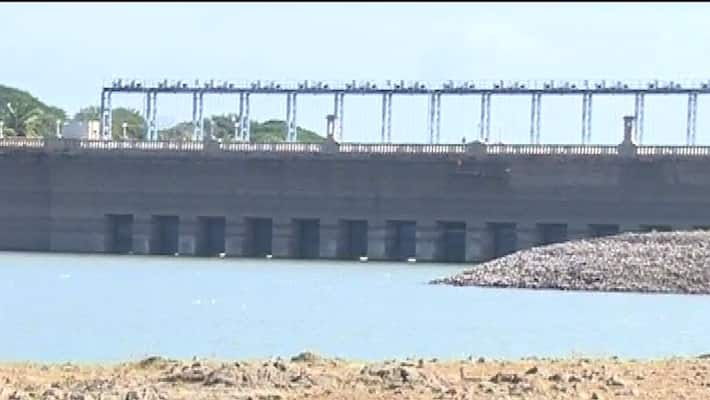 The Supreme Court heard the arguments made by both Karnataka and Tamil Nadu over the formation of Cauvery Management Board and sharing of water on May 3. The apex court adjourned the hearing to May 8 and asked the Centre to file a report on the steps taken on the formation of the CMB.
Meanwhile, it has asked Karnataka to release 4 tmc of water to Tamil Nadu. The Centre had asked time upto May 17 to file its reply. This was taking the Karnataka elections into consideration.
Attorney General, K K Venugopal, submitted to the SC that 'the Cauvery management board draft has to be tabled before the Union Cabinet and as Prime Minister is in Karnataka for elections, the draft therefore has not been approved yet', as quoted by ANI.
Tamil Nadu says that the Centre asking for more time is a betrayal of the state by BJP.
Last Updated May 3, 2018, 12:06 PM IST