Budding cricketer fights for life after cancer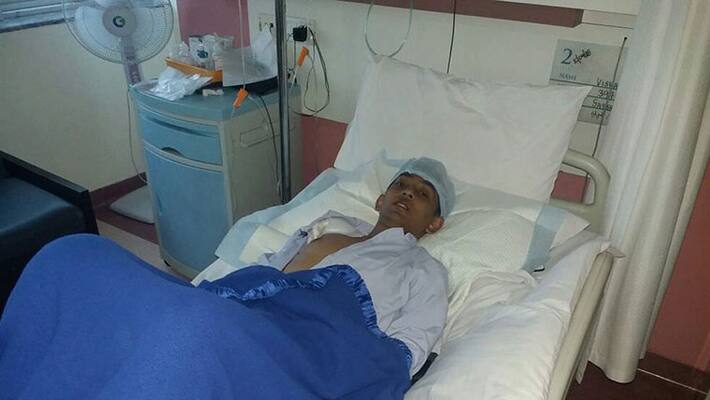 A 20-year-old cricketer from Bangalore with aspirations to play for the country is fighting for his life after being diagnosed with blood cancer. Vishal Ballal, who has excelled for Karnataka in Under 16 and Under 19 cricket, is suffering from Acute Myeloid Leukemia (AML) and undergoing treatment at a city hospital.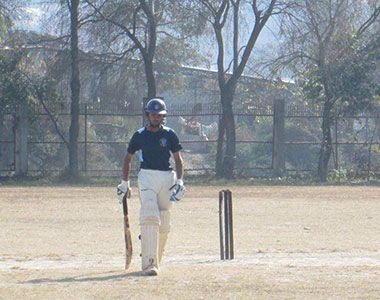 Vishal had recently been selected to the President's XI for Karnataka State Cricket Association's internal tournament. The next logical progression would have been to the first class team. But just before the event, Vishal developed high fever, following which he was admitted to hospital.  Blood tests revealed that he had AML with a high count of malignant cells.
The treatment is estimated to cost Rs.12-14 lakhs. Things appear bleak for this budding cricketer since he belongs to a family of limited means. His father recently lost the job he held at an electronics factory, while his mother, a school clerk, can scarcely afford the medical expenses. People who would like to help can contact Milaap.org or Columbia Asia hospital directly.
Vishal is a resident of JC Nagar and in his final year of B Com at a local college.
Last Updated Mar 31, 2018, 6:49 PM IST