WATCH OUT! This cute 8-year-old Kashmiri girl can knock you out
Tajamul Islam won the gold medal in U-8 World Kickboxing Championship.
A total of 90 countries participated in the tournament in Italy.
She is the first-ever player from Kashmir to do so.
In the last five days, the eight-year-old, Tajamul Islam, won six games in the U-8 tournament.
An adorable Tajamul, who defeated rival from the USA to become the world champion, is the first-ever player to achieve that milestone from the fickle Kashmir Valley.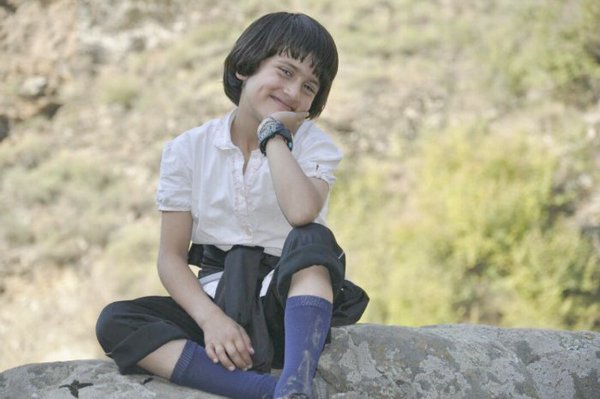 Source: Twitter
A resident of Tarkpora village in Bandipora district, 65 km from Srinagar, she is a Grade two student of the Army Goodwill School.
Tajamul represented India in the U-9 Kickboxing Championship where a total of 90 countries competed.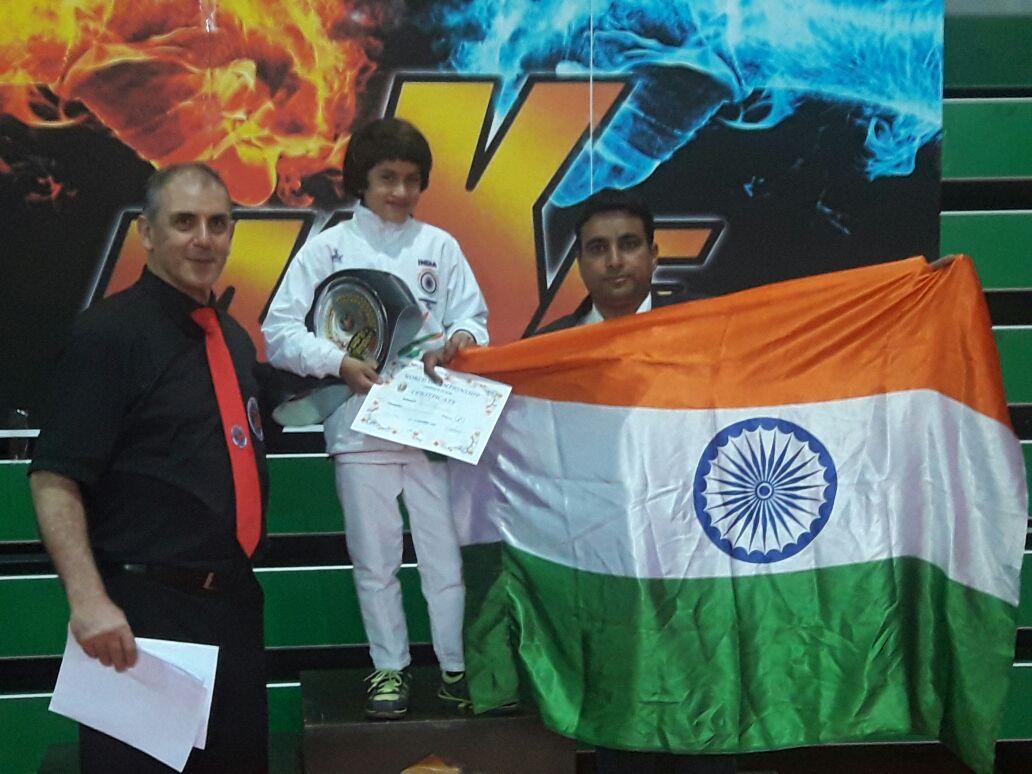 Source: Twitter
"She (Islam) has created history by winning a gold medal in the game at the age of eight," said PDP leader Waheed Parra, who is also J&K State Sports Council secretary.
In 2015, the eight-year-old, who is coached by Master Fasil Ali, won the national recognition after bagging the gold medal in sub-junior category National Kickboxing Championship in New Delhi.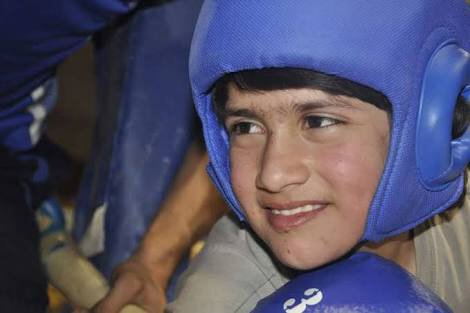 Source: Twitter
She has three siblings - two sisters and a brother - who also have been practising kickboxing. Appreciating the talent, State Education Minister Nayeem Akhtar said, "It's a proud moment".
Last Updated Mar 31, 2018, 6:32 PM IST