Virat Kohli: the unstoppable run-machine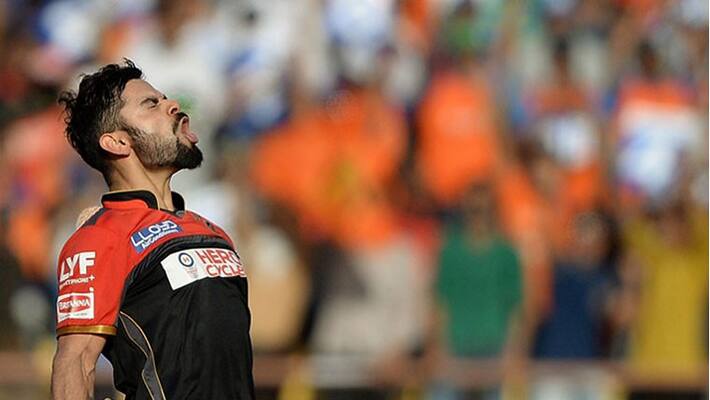 India's Test captain has struck such a rich vein of form in the shortest format so as to have inspired comparisons with a run-making machine in his teammates.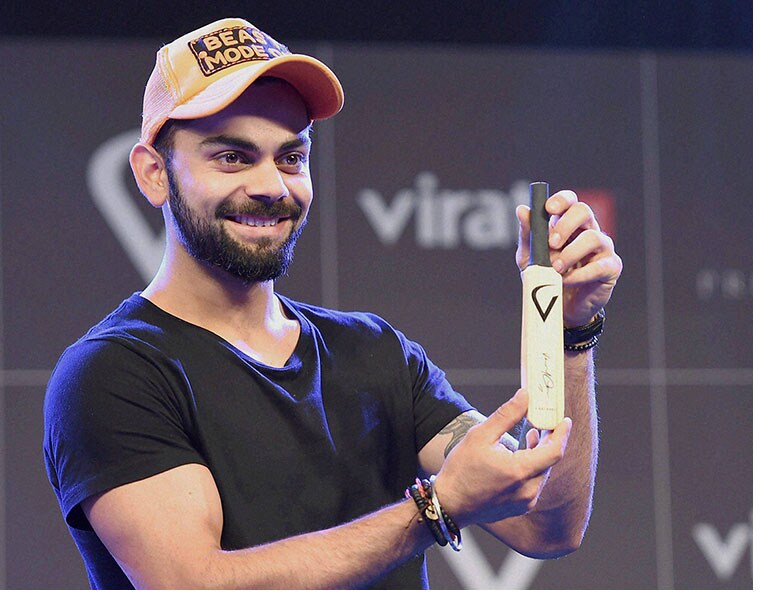 "At the moment he is batting like a machine, he times his innings very well," Aussie leg-spinner Adam Zampa told reporters after the RCB captain's match-winning 108 off 58 balls against Rising Pune Supergiants.
"He does not rush at the start of innings. He gives himself time, and then hits the ball all round the ground, 360 degrees, so that's what makes it very hard to bowl to. He times his innings very well," Zampa added.

Recently, Kohli also became the first IPL captain to score over 500 runs in three separate seasons. Sachin Tendulkar had scored more than 500 runs in two editions as captain of Mumbai Indians.
Kohli's superb form, however, has done little to divert attention from from his team's grossly under-performing bowling unit. RCB has lost five of its eight matches and faces an uphill task to qualify for the playoffs.
Zampa admitted his team's chances to progress to the next stage were slim, yet did not sound entirely without hope.
"Very difficult. We probably have to win every game now, maybe give away one but that's about it. Having watched IPL from a distance in the past, we know that teams can make a comeback at the end but we have got to improve the way we are playing to even get close," he said.
If only Kohli could bowl as well as he can bat.
Last Updated Mar 31, 2018, 6:36 PM IST