Out of IPL, Pujara to guide u-16 cricketers in the North East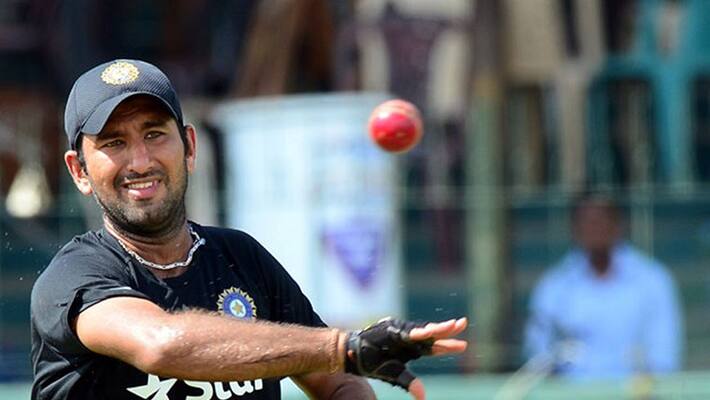 Pujara will train the boys from the five NE states - Arunachal Pradesh, Manipur, Meghalaya, Sikkim and Nagaland – for two days as part of the overall focus of the BCCI to nurture talent and boost cricket activities in the region.
"It is an honour for me to share my experience with young cricketers. It is a nice initiative by the by the Board to promote cricket in the North East. We need to nurture the talent in smaller states," Pujara told BCCI.TV.
Apart from the U-16 camp in Dimapur, an U-19 camp is also underway in Shillong with both the camps being overseen by former India internationals, National Cricket Academy (NCA)- appointed coaches, physios, trainers and video analysts.
Pujara feels having zonal camps is a big plus in the off-season.

Also read: I would love to play IPL

"I have been a beneficiary of the system. Saurashtra now is a strong centre, but earlier we were not in the same league as Mumbai or Karnataka. I was picked for the camps in the NCA and trained in Bangalore. Being a part of the NCA helped me in my early days," he said.
"I will share my experience of playing domestic and international cricket with them. I will guide them how one must prepare before a game so that when they play competitive games, they are well equipped and can perform well. Since they are young, it is appropriate to make them aware about the importance of preparations to succeed at higher level," he added.
Last Updated Mar 31, 2018, 6:49 PM IST