WWE: Triple H announces Survivor Series War Games 2022; what is it all about?
The 2022 Survivor Series will see a significant change, as Triple H has announced that it will have the War Games, which would be the first in mainstream WWE. Read to know what it is all about.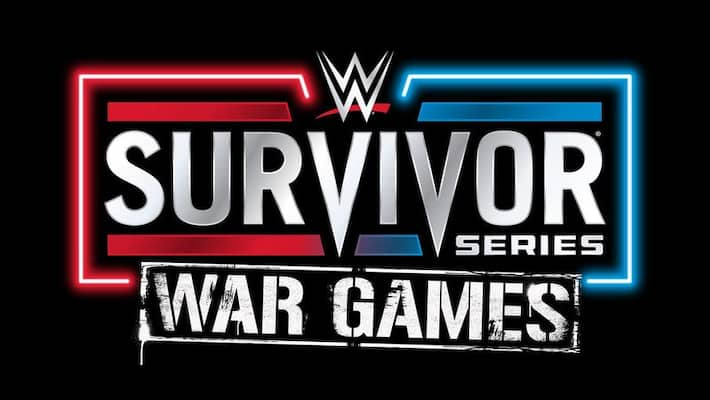 Pro-wrestling fans were handed a piece of massive news on Monday, as World Wrestling Entertainment (WWE) will be introducing the famous War Games in mainstream WWE for the first time. It will be held in the Survivor Series 2022 pay-per-view (PPV) on November 26 at the TD Garden in Boston, Massachusetts. The unique identity of the War Games is that it possesses two squared rings instead of the usual one. The stipulation was first introduced in the Jim Crockett Promotions' wrestling and later adopted by World Championship Wrestling (WCW) before WWE purchased the latter. While WWE held War Games in NXT, it would be the first time that the main roster would witness the event.
Created by late WWE Hall of Famer Dusty Rhodes, besides the two rings, the War Games consist of a steel cage covering the ring, barring the floor. A team of two or more with five wrestlers are locked inside the cell and fight it out. It witnesses staggered entry of the participants of the match through doors placed in far corners of each cage.
ALSO READ: WWE - Is Logan Paul next in line to get a title shot against Roman Reigns?
While two men start the match, a man from one team enters the ring after five minutes, followed by a two-minute interval before members from each opposing side join. After all members of both sides have entered, the main match begins and ends only after a man has been pinned or submitted, quits, or knocked unconscious.
Speaking about the event, WWE Creative Head Triple H told The Ringer, "When we first started redoing [War Games], people were upset that we didn't have a top on the cage. And I was like, 'Well, we already have one with the top on Hell in a Cell.' And, the other thing is, it used to drive me nuts when I was a kid that the cage was too short."
ALSO READ: WWE WrestleMania 39 - 5 early-bird realistic contenders to headline match-card at SoFi Stadium
"You'd see what happened with Brian Pillman, where he got put up for a powerbomb, and it wasn't enough space. [Taking the cage roof off] allows you to do so much more stuff. Look, in the old generation, no one was about to jump off the top of that cage. The times have changed, the business has evolved, and the cell that WarGames is held in needs to grow," concluded Hunter.
Last Updated Sep 20, 2022, 6:48 PM IST