Don't worry about wins or losses, PM Modi advises India's Olympians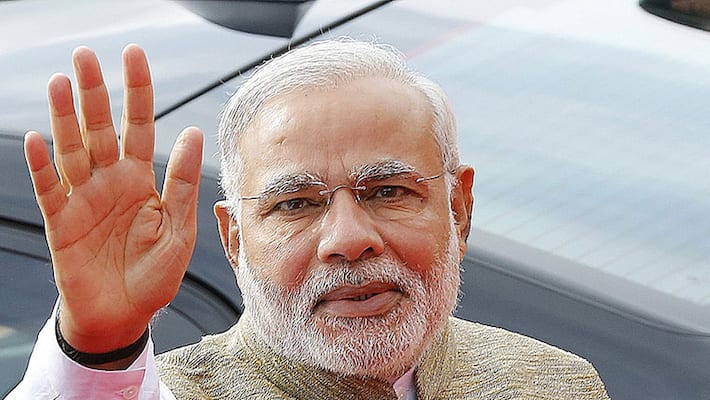 Prime Minister Narendra Modi has asked Indians to cultivate the 'right atmosphere' for athletes this Olympics season. Delivering his 'Mann ki baat' address, Modi said that there was no point obsessing over the medals tally and what was important was the atmosphere that allows one to excel and develop.
"I will say it again, please do not see everything as a win or loss. It's about sportsman spirit and creating the right atmosphere."
 

Modi also praised Sports Minister Sarabananda Sonowal for his focus on improving the lot of sportspersons in the country.
 "I want to appreciate Sarbanand Sonowal. In the poll season he went to NIS Patiala for a surprise visit. Everybody was surprised and noted how a Union Minister showed so much concern. There were polls, he was a CM candidate but Sonowal performed his duty as a sports minister. This is a big thing."
Last Updated Mar 31, 2018, 6:52 PM IST