Bhogle expelled from IPL commentary team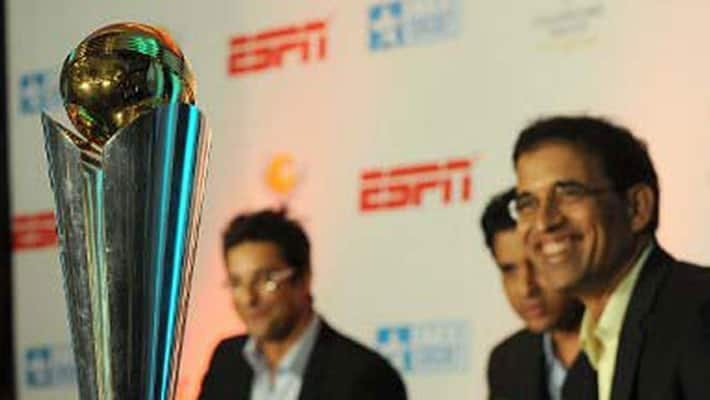 Harsha Bhogle's mysterious removal from the IPL commentary team has snowballed into a major controversy with media reports insinuating that his ouster could have been caused by a complaint from senior Indian cricketers.
"I still don't know the reason," said Bhogle, who was on the IPL panel until 48 hours before the tournament began.
"The next day I received an e-mail saying my services are not required."
"The previous generation - when you had the likes of Sourav [Ganguly], VVS [Laxman], Rahul [Dravid] and Sachin [Tendulkar] around - was too classy and too big in stature to get involved in such petty instances," Bhogle was quoted as saying by Times of India.
It has also been reported Bhogle's omission from the commentary panel was related to his angry verbal duel with a Vidarbha Cricket Association official in Jamtha, Nagpur.
Another controversy coloring the issue is the online spat Bhogle had with Amitabh Bachchan, who had tweeted during the recent World T20 that "With all due respect, it would be really worthy of an Indian commentator to speak more about our players than others all the time".
MS Dhoni sort of endorsed Bachchan's tweet later, saying that he had "Nothing to add" to it.
Last Updated Mar 31, 2018, 7:04 PM IST