Aizawl FC became the first team from the Northeast to win this coveted championship.
Aizawl FC will be representing India in the AFC Cup next year as well.
How many times do we get to see relegated teams coming back to the first division league and winning the championship? We witnessed one in 2016 when Leicester City lifted the Premier League trophy under Claudio Ranieri and this year we have the Indian version of the English club - Aizawl FC - the crowned champions of the I-League, which is the most prestigious football league in this nation. 
A team full of unknown players, a sacked coach and a player from the war zone of Aleppo in Syria - all the dramatic elements were present in their fairy tale season, which ended in joy on Sunday.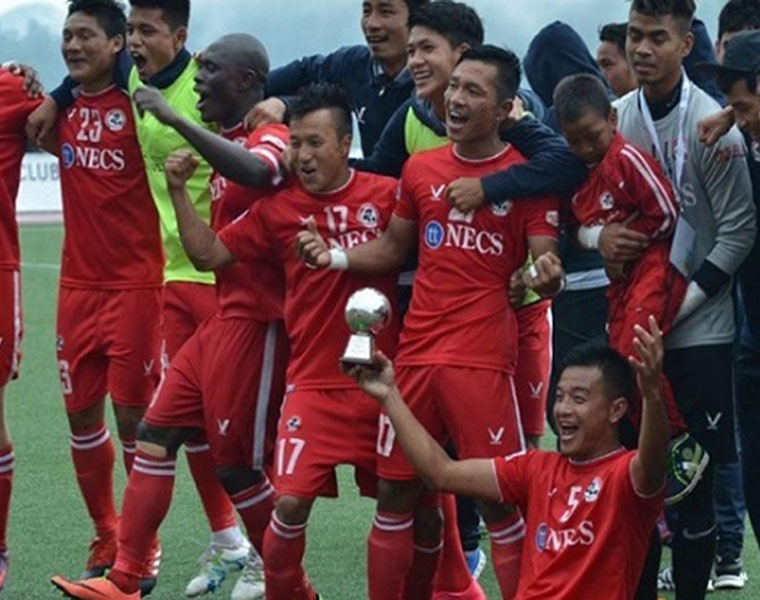 Aizawl FC had 36 points from 17 matches and they needed only a draw to lift the I-League title. But it was an uphill task for them as they were facing the former Champions Mohun Bagan. The Kolkata outfit were just three points behind Aizawl FC.
They could have dashed Aizawl FC's dreams with a win over the Northeastern side. But the resilience shown by Aizawl FC was incredible. They held on to that 1-1 score right till the end and then it was celebration time.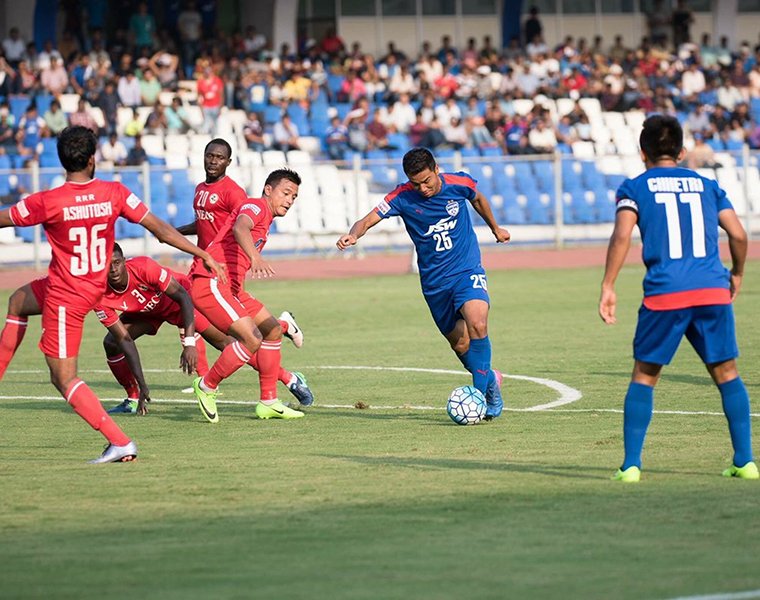 Meanwhile, their joy could be short-lived. Aizawl FC were relegated in the last season. The Goan football clubs were having a tiff with the All India Football Federation (AIFF) and they boycotted the I-League. As a result, Aizawl FC were brought back in the I-League.
But the revised league structure could dump all the dreams of Aizawl FC and send them back to the relegation zone despite winning the I-League title. It all remains to be seen whether the AIFF plays fair here because we all would want to see Aizawl FC representing India in AFC Cup next year and also in the I-League.