Sharapova's ban cut to 15 months; will return to action in April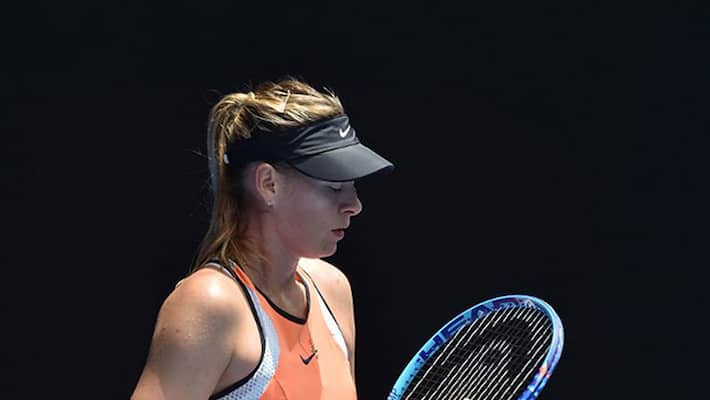 The Russian tennis ace, who was tested  positive for meldonium at the 2016 Australian Open, was initially banned for two years by the International Tennis Federation (ITF).
"I am counting the days until I can return. In so many ways, I feel like something I love was taken away from me and it will feel really good to have it back. Tennis is my passion and I have missed it," Sharapova wrote on her Facebook page.
Meldonium is a heart disease drug, which is also called mildronate, was included in the banned substance list on January 1, 2016. Sharavopa confessed to be using it since 2006 for health problem and not as "performance-enhancing substance."
She had said she was unaware of the meddonium's inclusion in the banned list of World Anti-Doping, which is why it was difficult for her to accept the "unfairly harsh" decision that was announced in June earlier this year.
"I've gone from one of the toughest days of my career last March when I learned about my suspension to now, one of my happiest days, as I found out I can return to tennis in April.
"I have learned from this, and I hope the ITF has as well. Cas concluded that 'the panel has determined it does not agree with many of the conclusions of the ITF tribunal'," Sharapova, who expressed her delight with CAS's decision said.
She was tested positive for the banned substance at the Australian Open 2016.
The CAS panel did not find Sharapova's case about an athlete who cheated. " Under no circumstances, she could be considered an 'intentional doper," the panel added.
Sharapova was tested positive twice - after her Australian Open quarter-final defeat by Serena Williams on 26 January and in an out-of-competition test on 2 February. Both the results were considered as anti-doping violation.
Last Updated Mar 31, 2018, 6:52 PM IST