In 11 matches that India have played against Australia in World Cups, India has just won two.
After showing their team effort in the virtual quarter final against New Zealand, India is aiming at climbing over mighty Australia.
With all high hopes, Indian women's cricket team will be playing against Australia in the semi-final match of World Cup in Derby. India has won five games out of seven to qualify for semis. The Indian team has shown what it means to show a team-effort in their last match against New Zealand.
Gearing up to face six time World Cup winners Australia, India will have to repeat the team effort to fix their spot in finals against England on Sunday.
Australia which has won their six matches out of seven will be coming to the field with high confidence.
Ahead of semi-final clash here are favourite players from India and Australia who might contribute for their team's win:
Mithali Raj: Breaking a record of the highest ODI run scorer in the match against Australia in the ongoing world cup, Raj is one player that India will be depended on. She will not only come to the field as a captain but also as a batswoman who can mess the party of Aussies. Out of seven matches, Raj has scored 356 runs that include a golden duck against South Africa.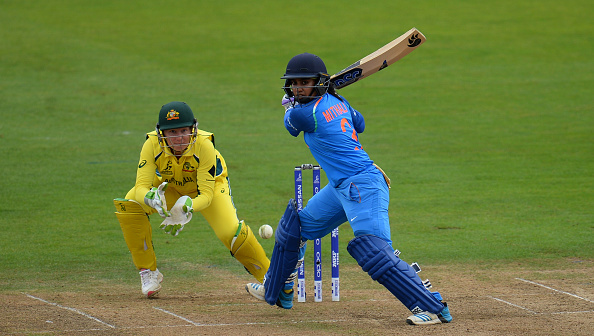 Punam Raut: In her last encounter against Australia, Raut scored a sensible century. She stood on her side even though India lost the match by 8 eight wickets. Raut is the second highest run-scorer in 2017 World Cup for India with (281 runs).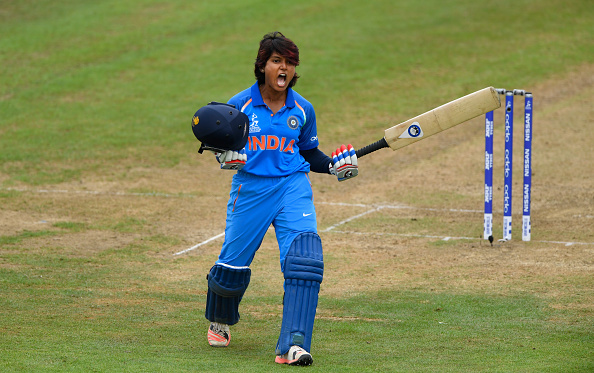 Veda Krishnamurthy: In a virtual quarter-final match against New Zealand, Krishnamurthy's innings was a highlight. She came like a nightmare to Kiwis bowlers and scored 70 runs from just 45 balls. If she repeats the same innings, India can put up a big target if they bat first or chase a target if they bat second.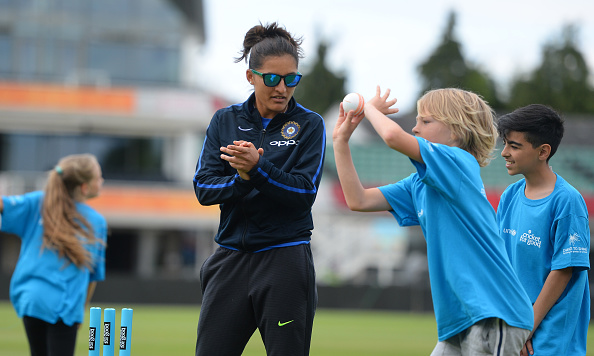 Meg Lanning: More than the fight between the teams, today's semi-finals might be a fight between captains. Lanning has shown similar batting skills like India's captain. As a captain, Lanning has scored 328 runs.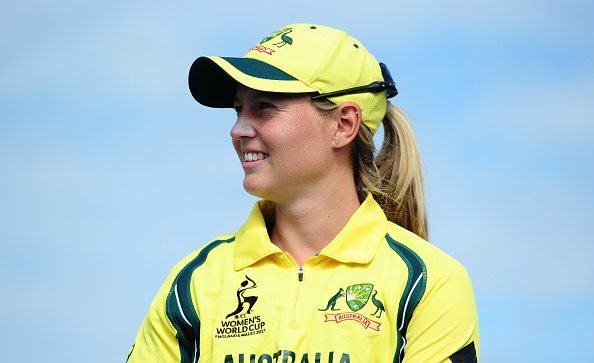 Ellyse Perry: After scoring consecutive four fifties in World Cup, Perry will be aiming at fifth half century today. As an all-rounder, she has also contributed to her team as a bowler. Perry is the current top run getter in the tournament with 366 runs.
Kristen Beams: Bowling is one unit that has to give its part to the team effort. Australia's bowling unit has done that so far. Beams has stood instrumental in doing so with 11 wickets in just seven matches. India has to defend their wickets to not face early collapse.