IPL's online viewership doubles, here's all you need to know about it
1. 28 percent of the 700 million IPL viewers consumed the cricket fest online, this year
2. Jio and Airtel are also aggregating content on their digital platforms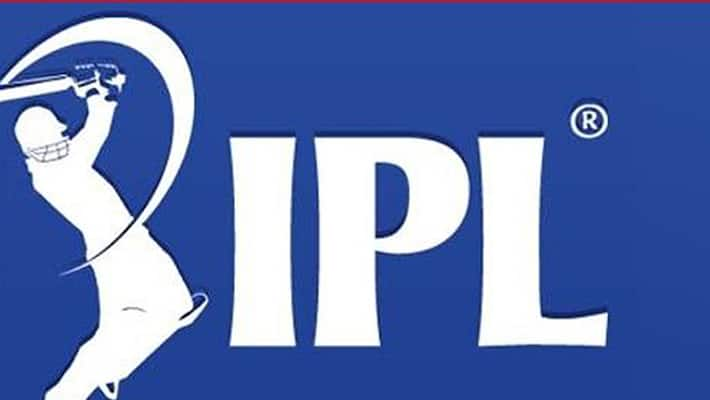 With more than 200 million viewers turning to the live video streaming platform, Hotstar, to watch the 60-day Indian Premier League (IPL), which concluded on Sunday, a record of 28 percent of 700 million IPL viewers consumed the cricket fest online this year.
According to prefatory figures, while the total viewership of IPL grew by 40 percent from around 500 million last year, online viewership doubled this year. Interestingly, even TV viewership saw a considerable spike of 25 percent from 400 million last year, probably owing to Star networks aggressive expansion in the south with local feeds.
Nonetheless, Jio and Airtel are also aggregating content on their digital platforms such as Jio Movies, Jio TV or Wink (by Airtel). If the experiment succeeds, it will start similar digital channels for food, travel, adventure and so on. Adding to this Karan Bajaj, head of India/South Asia at Discovery Networks International said, "We are addressing a niche community of 10-20 million viewers. We are seeing a lot of cross-pollination of viewers from TV to OTT and vice versa."
Similarly, Viacom 18 is leveraging it's over 50,000 hours of television content for its digital platform, Voot. The channel, which also carries original programming, has already garnered over 35 million active users every month, making advertisers take it seriously.
Last Updated May 28, 2018, 5:57 PM IST