IPL 2019: RCB to make home matches pet-friendly
Bengalureans will now witness a new addition in the upcoming Indian Premier League as the Royal Challengers Bangalore (RCB) have decided to allow pets in their home matches.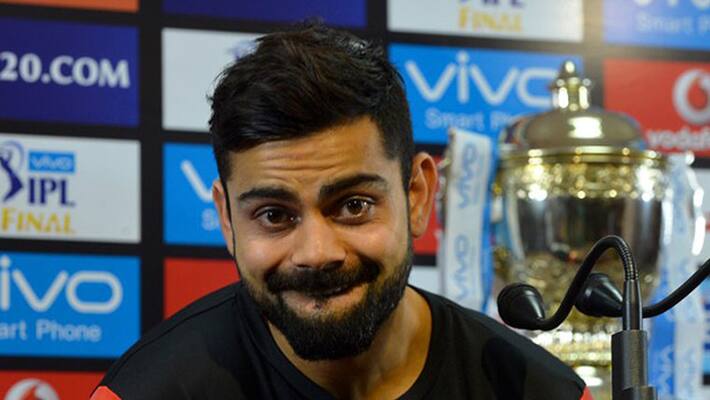 Bengaluru: The season 12 of Indian Premier League (IPL) season will be exciting for spectators and their pets as Royal Challengers Bangalore (RCB) have decided to make their matches played at M Chinnaswamy Stadium in Bengaluru pet-friendly.
The Bengaluru franchise has invited viewers with their pets to watch the match in an exclusive pet lounge named "DogOut" with seating designed for people and canines.
According to a press release by the franchise said, "Royal Challengers Bangalore believes in being compassionate and inclusive. We care about all the fans who are dearly associated with the team. One such group of fans is pet-parents and lovers. Pets are an extension of their families, and we as RCB would like to make them very much a part of our RCB family."
"RCB is thrilled to invite all the pet-parents and lovers to watch home matches with their pets at an exclusive pet lounge called "DogOut" not "DugOut"." the press release added.
According to reports, the RCB's "DogOut" will be under the care of pet care experts Rashi Narang, Ashita Mathew and Ridhima Coelho from the Heads Up For Tails (HUFT), who will be taking care of pet nutrition, grooming and wellness on the new official RCB app that launched on Saturday.
The first match of the Royal Challengers Bangalore will be held on March 28 and the home side will take on the Mumbai Indians in Bengaluru.
Last Updated Mar 18, 2019, 7:36 PM IST