Indian Champions League T20 – another recipe for failure?
Eight teams will feature in the first edition of the Indian Champions League T20.
The T20 league will be taking place in the United Arab Emirates next year.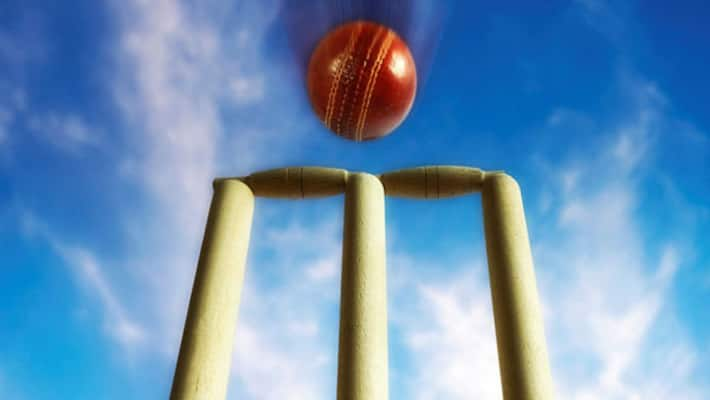 T20 cricket have changed the outlook of the gentlemen's game across the globe. Very few people would actually remember that T20 cricket's roots are in England and then it crossed the oceans to reach Australia. Then came the Indian Premier League (IPL) in 2008. Once IPL kick-started, the TRP reached the zenith and it tends to happen every year.
With IPL in mind, a number of T20 tournaments are being played in several countries but it seriously lacks that punch. The Big Bash League in Australia, the Caribbean Premier League in West Indies, Bangladesh Premier League in Bangladesh and many more.
But last year, two legends of the game, Sachin Tendulkar and Shane Warne organised a three-match T20 league – The All Star T20 League, in the US. The league had faces like Kumar Sangakkara, Virender Sehwag, Sourav Ganguly, Ricky Ponting, Michael Vaughan, Mushtaq Ahmed, Wasim Akram, Adam Gilchrist, Matthew Hayden, Courtney Walsh, Shoaib Akhtar and many more. The league was an instant hit and the fans went berserk in social media platforms requesting Tendulkar and Warne to come up with the version 2.0 of the tournament.
Post this came the Masters Champions League 2020, which was being played in Abu Dhabi and Sharjah. MS Dhoni was the brand ambassador of the tournament which also consisted of retired international cricketers like Sehwag, Brad Hodge, Fidel Edwards, Sangakkara and many more. But these players could not save the day as the tournament failed to attract audiences in the stadium as well as in front of the idiot box.
After a serious failure, The Magpie Sports Group (MSG) have announced on Thursday that they are launching a similar T20 tournament – Indian Champions League, which will host a range of retired international cricketers and will be taking place in the United Arab Emirates next year.
The teams that will feature in the inaugural edition are Delhi Badshah, Indore Rockets, Mumbai Star, Chennai Warriors, Hyderabad Riders, Bangalore Tigers, Lucknow Superstar and Chandigarh Heroes.
Andrew Hall (South Africa), Jacob Oram (New Zealand), Adam Hollioke (England), Gram Hick (England), Sanath Jayasuriya (Sri Lanka), Chaminda Vaas (Sri Lanka), Hershelle Gibbs (South Africa), Rusty Theron (South Africa), Jesse Ryder (New Zealand), Mattew Sinclair (New Zealand), Shivnarain Chandrapaul (West Indies), Tino Best (West Indies) and many others will be featuring in this T20 tournament.
In spite of the presence of such legendary cricketers, it is highly doubtful that it will leave a mark on the fans of the game. It might just end up being another recipe of failure!
Last Updated Mar 31, 2018, 7:01 PM IST