ICC humiliates world's richest sports body?
BCCI has not been invited for ICC Working Group meeting, scheduled for next week.
The Indian body were kept away from the previous meeting also.
The BCCI claims that the ICC is ignoring them deliberately.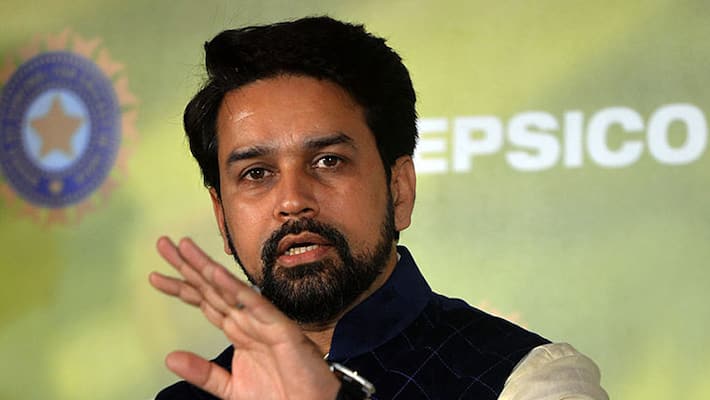 The recent clashes between the two bodies are just getting intense due to differences between BCCI's top officials and ICC's independent chairman, Shashank Manohar.
Read more: Lodha Panel demands immediate dismissal of BCCI officials
After keeping the world's richest body - BCCI- away from the previous Working Group meeting that was held in Singapore this September, the ICC has not invited the Indian body to the meeting which is scheduled to take place in Adelaide next week, TOI reports.
"BCCI wrote to the ICC recently (informing the parent body) that they wanted to be part of the Adelaide meeting but have not been invited to it. The ICC in return told the BCCI that it is the (ICC) Board that appoints the Working Group," a top BCCI official said.
Read more: How Justice Lodha is changing Indian cricket once & for all!
The Indian cricket body also claims that the ICC is ignoring them deliberately because there have been a series of disagreement between BCCI Chief Anurag Thakur and Manohar recently and which is why the ICC has been keeping the BCCI away from their daily affairs.
One of the main agendas that are expected to be discussed in the Adelaide meeting is Test cricket structure - the model - which was previously rejected by the BCCI in the ICC board meeting in Cape Town in October.
Last Updated Mar 31, 2018, 7:01 PM IST