Fakhar Zaman's dismissal was deemed a no ball. This gave the Pakistani batsman a lease of life and he went on to smash 114 runs
Hardik Pandya was India's only hope. But a confusion between him and Ravinder Jadeja saw him being run out
Hassan Ali and Mohammad Amir bowled exceptionally well and took out the Indian top order
Exactly two Sundays ago on June 4, 2017, India handed out a 124-run defeat to arch-rivals Pakistan in their first encounter in the ICC Champions Trophy this year. India played like the defending champions and Pakistan looked hapless. Cut to the finals on Sunday, June 18, 2017, and Pakistan had a complete turnaround. They looked like a team with a mission and also played like one. The lowest-ranked team in the tournament handed out an 180-run defeat to the defending champions. This is the biggest win by margin in a Champions Trophy final. The win also gave Pakistan its first Champions Trophy. Here are some factors that contributed India's defeat
1) Decision to bowl first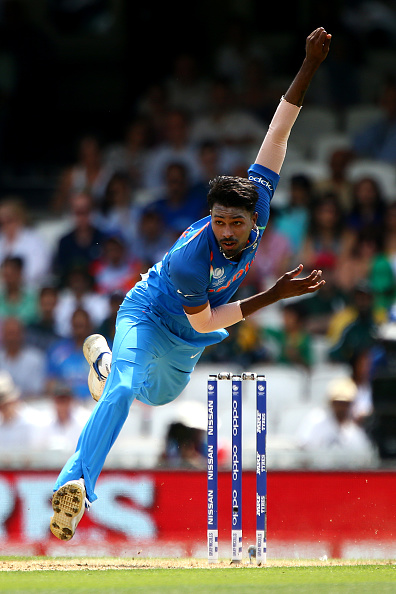 India has a reputation of chasing down totals no matter how big the target. Virat Kohli's decision to do the same on Sunday backfired. The Oval's flat pitch is better suited to batting first. And India being a batting side should've set a big target for Pakistan and bowled later when the pitch eased. Instead, they gave away the opportunity to Pakistan. India forgot that their last win against Pakistan came by batting first.
2) The infamous no-ball
Jasprit Bumrah, the yorker expert, bowled a brilliant delivery to Fakhar Zaman who nicked the ball and was caught behind. Zaman would've gone back to the pavilion having scored only three off nine balls. However, Bumrah had overstepped the line and delivered a no ball. This mistake cost India dearly as Zaman went on to score 114 off 106 balls.
3) Pakistani bowlers do the trick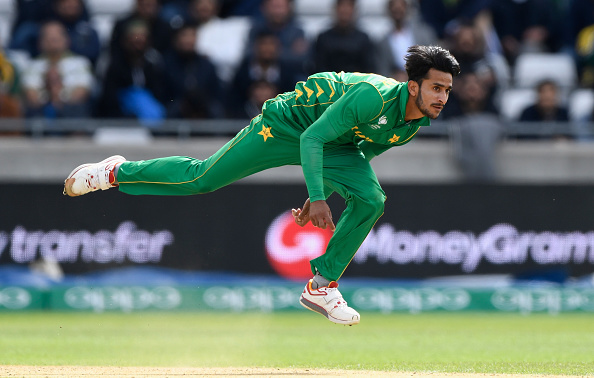 Mohammad Amir is considered Pakistan's chief bowler.His India's opening six overs spell against India clinched the cup for Pakistan. It contained three wickets, two maidens and a dropped slip catch of Virat Kohli. He took out the two opening batsmen and the captain.
Shadab Khan tore through the middle order, taking the wickets of Yuvraj Singh and Kedar Jadhav. And the final nail in India's coffin came from Hassan Ali who picked up three wickets as well as the man-of-the-tournament.
4) Indian batsmen fail to fire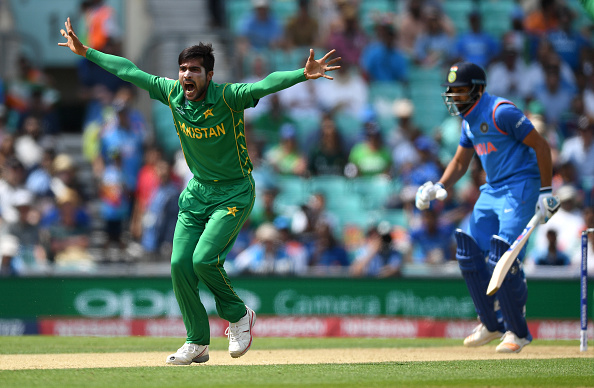 The opening batsman Rohit Sharma fell fast. Virat Kohli was dismissed even after an outside edge from a previous ball was dropped by Pakistan. Mohammad Amir continued to terrorise the top order and also dismissed Shikhar Dhawan when he was just getting started. Only Hardik Pandya with a quick-fire fifty was able to raise India's hopes. But after his dismissal India crumbled scoring for only 158 runs.
5) Hardik Pandya's untimely run out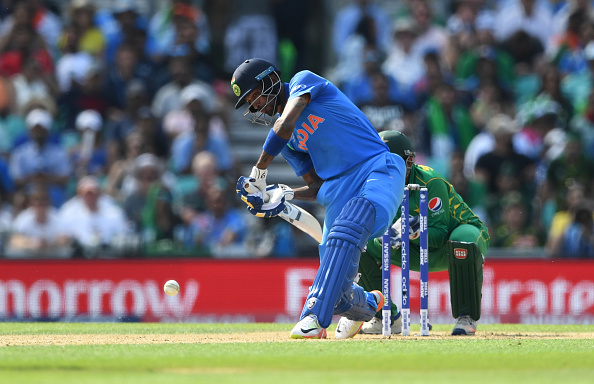 Hardik Pandya made history by smashing the fastest half-century in an ICC event when he scored fifty off just 32 deliveries. Adam Gilchrist held the previous record of a 33 ball 50. He took over India's reins when the men in blue were reeling under 54 for 5. However, confusion between him and Ravinder Jadeja resulted in a run out for Pandya and the crushing of all hopes for India.
6) Pakistan's prodigy Shadab Khan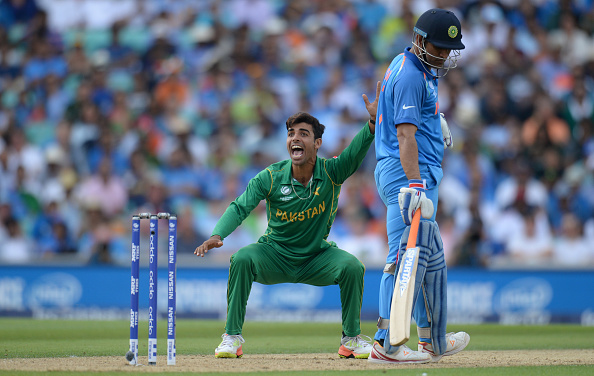 Pakistan has a relatively younger side than India. While there is Hassan Ali with the bowl and Fakhar Zaman with the bat, some outstanding fielding by 18-year-old all-rounder Shadab Ali was very crucial for Pakistan staying on and eventually winning the tournament. His dismissal of MS Dhoni and Yuvraj Singh showed the world that he is a new star in the making.
7) Fall of middle order batsmen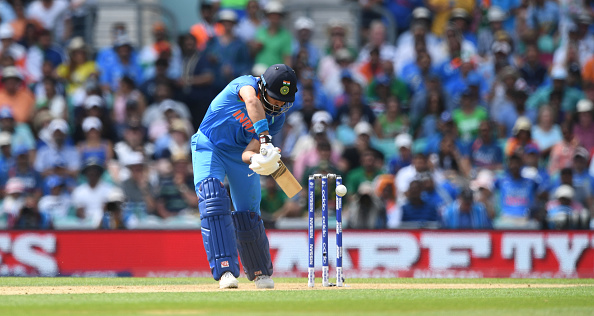 India has the greatest finisher of the world in MS Dhoni. But he was sitting duck to the Pakistani onslaught. Scoring just 4 off 15 balls, he was quickly put out of his misery by Hassan Ali. Yuvraj Singh did try his best, scoring 22 off 30 deliveries, but could not keep the momentum going and was caught in the pads by Shadab Khan
8) India's terrible luck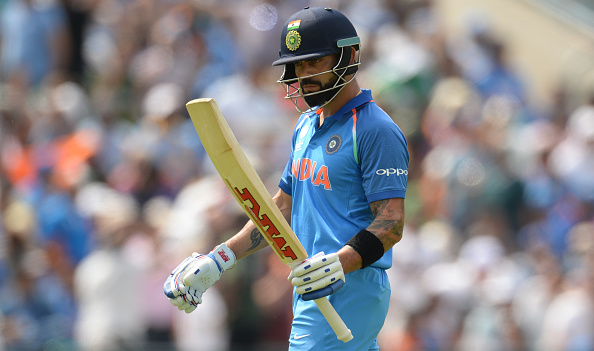 Nothing seems to have gone India's way. Fakhar Zaman's dismissal coming from a no ball, balls landing in no man's land a little too often and a lacklustre performance by Indian batsmen doomed India's hopes of clinching the cup.  In the post-match press conference captain Virat Kohli said, "When you haven't done things right, more things have gone wrong in a game, you sit down, analyse and learn from it."
And so comes the end of another exciting tournament. India will soon begin a tour to West Indies.