Has Kattappa joined the Australian Cricket Team?
Australin fast bowler Doug Bollinger looks like Kattappa in his new look
Bollinger became close to Indian audience as he was the part of Chennai Super Kings in IPL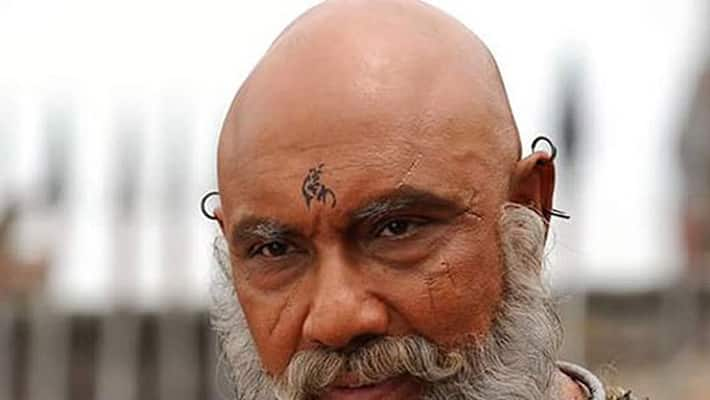 Australian fast bowler has clean his shaven head and has a long beard, which makes him look just like a foreign version of Kattappa.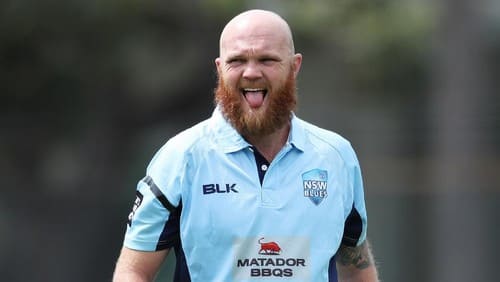 Bollinger agrees that he didn't understand a word of the film. But visually it has clearly enthralled him. "I like Kattappa more than the king Baahubali," he said to a sports website.
Bollinger became close to Indian audience, especially for those supporting Chennai in IPL as he was part of the Chennai Super Kings team.
Popularly known as Dough The Rough, Bollinger wears Kattappa, literally and when in the field, he kills it with his looks and energy-just like Kattappa!
Last Updated Mar 31, 2018, 6:48 PM IST