Gambhir says he won't play against Pakistan!
Gambhir said he cannot think of playing cricket with Pakistan.
The opener also said that he and Kohli share similar characteristics.
He rubbished the rumours about the duo not getting along.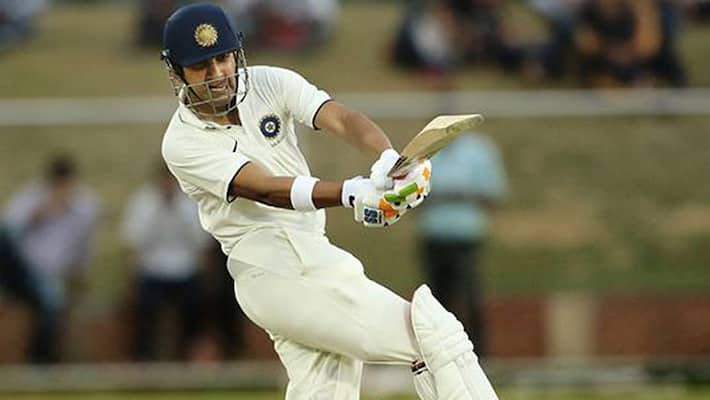 "Not at all. I cannot think about playing Pakistan. Life of people of this country is far more important than any sports or any other thing," the left-handed opener told PTI.
"I am talking as an Indian and not as a cricketer. I believe we should not have any ties or relationship with Pakistan. For me it is important to protect our people," Gambhir added.
Gambhir and Virat Kohli's spat during a match of Indian Premier League (2013) is still not forgotten.
In addition to that the opening batsman was fined for kicking a chair in the 2016 edition as the celebration of his team's victory over Kohli's Royal Challengers Bangalore (RCB).
Gambhir, who returned to the Indian team after two long years said that he and Kohli share similar characteristics like being "passionate about cricket."
Read more: Has Gautam Gambhir played his last Test?
"When you are playing against an opposition you want to go out there and win a game and for that you have to be aggressive. As a leader you want your team to play as you are. Both of us are aggressive and passionate individuals and want to do well for our respective teams.
"Even if we have a difference of opinion, there is nothing wrong in it. We both have same ambition that is to make our country proud and try to win each and every game as possible and try to contribute to the team's success. There is nothing personal about it," the KKR skipper told NDTV.
"This is what professional people do. We are pretty good friends on and off the field," Gambhir added rubbishing rumours about the duo not getting along.
Last Updated Mar 31, 2018, 7:04 PM IST