Mohammad Kaif was at the receiving end of internet trolls
He posted a picture of himself with his son playing chess
The post was soon filled with comments saying that playing chess was a sin in Islam
After cricketers like Mohammad Shami and Irfan Pathan, it was Mohammad Kaif who was at the receiving end of internet trolls. And all the hate just for posting an innocent picture of playing chess with his son.
Kaif posted a picture with his son with the caption 'Shatranj Ke Khilaadi #fatherson #kabirtales #instaplay' on Facebook.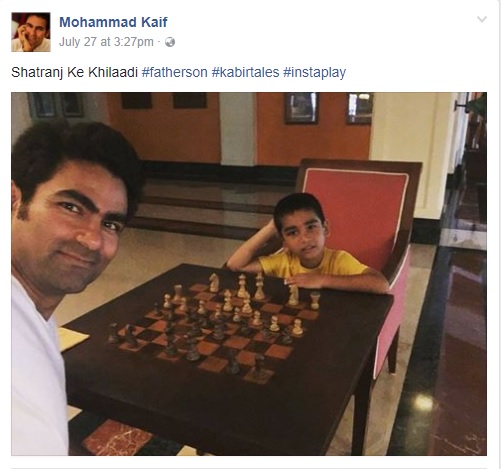 But soon, the picture was filled with comments from trolls who said that playing chess is a 'sin' in Islam.
Islam fanatics poured a barrage of comments schooling the cricketer about what is permitted in Islam and what is not.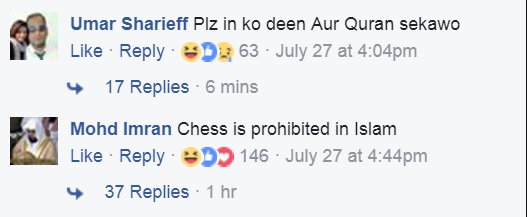 Not only this. He was previously trolled on twitter for posting pictures of himself doing Surya Namaskar.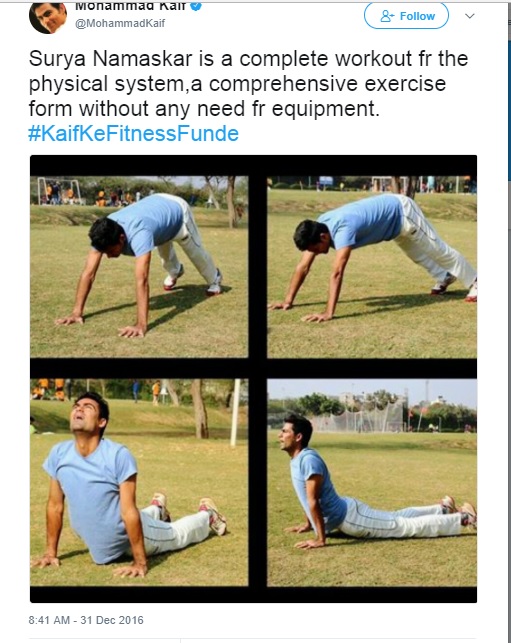 Recently Irfan Pathan was trolled for posting a picture of himself and his wife. The trolls said that nail polish is haraam and criticised his wife for using it. However, Irfan tweeted back saying "Kuch to log kahenge logo ka kaam hai kehna."  
Mohammed Shami was also trolled when he posted pictures from his daughter's birthday party with fanatics saying that his wife should have worn a hijab.