I want to be the Jacques Kallis of India: Hardik Pandya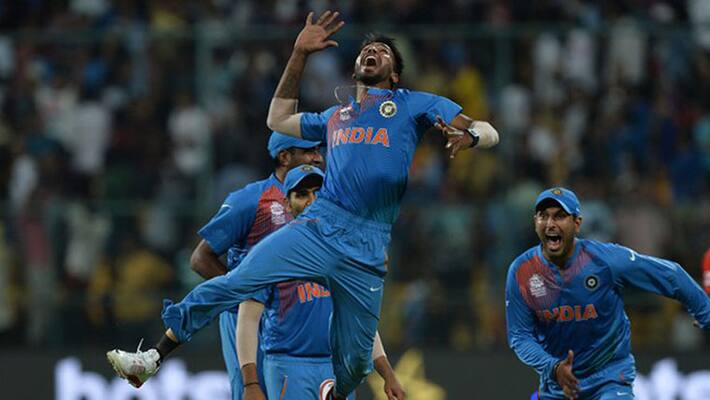 The first thing one notices about Hardik Pandya is his cocksure confidence. His exuberance and enormous confidence are amply evident in the manner in which he speaks. Pandya's exhilarating all-round performance in IPL 2015 won Mumbai Indians the title. Since, he has gone from strength to strength and gone on to represent India in the T20I format. Is he the seaming all-rounder India has been searching for so long? An exclusive interview with the 22-year-old tyro.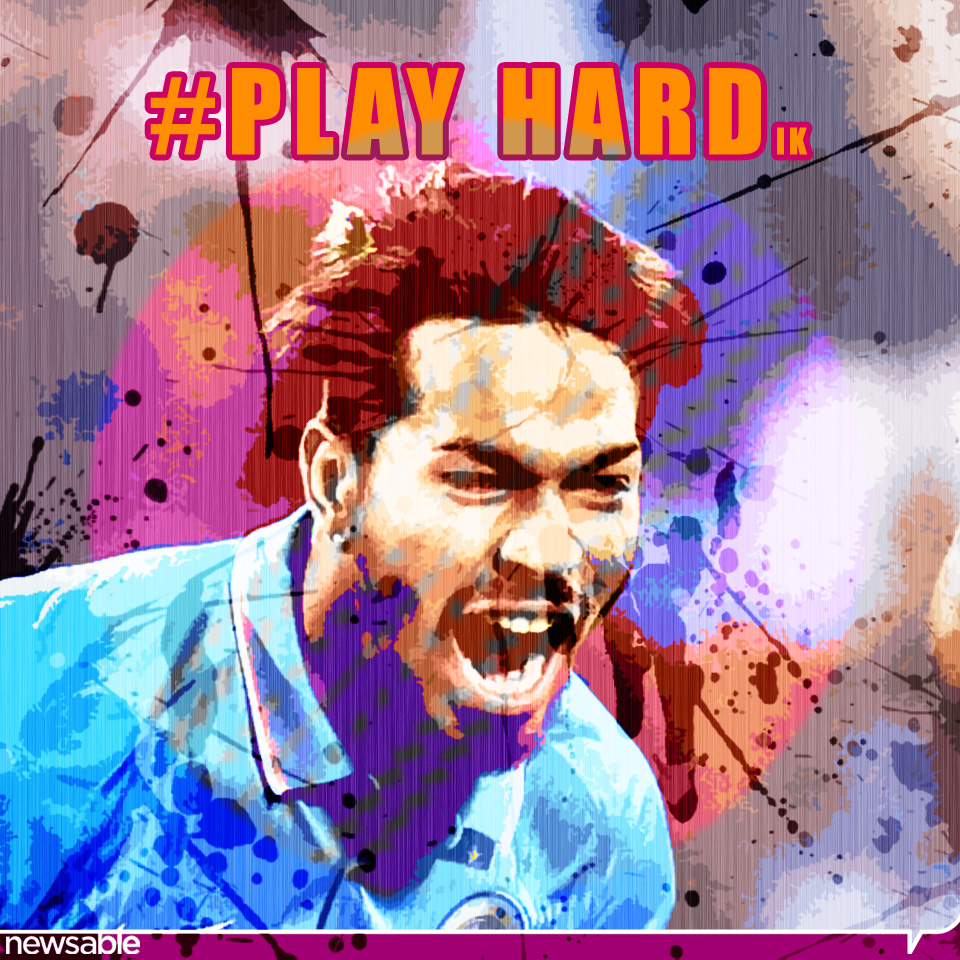 Did you expect to be picked up for Indian side so early after a successful IPL 2015?
Performing well in the IPL gave me a lot of confidence and satisfaction. It made me believe that I'm here to stay. The fact that my team Mumbai Indians (MI) won the title made it a memorable tournament. Everyone at MI made me feel comfortable. Sachin paaji (Sachin Tendulkar) told me that I would soon play for India if I keep pitching in good performances. After the IPL 2015, I did well in Syed Mushtaq Ali Trophy as well. I knew that selectors are keeping an eye on me but I wasn't sure or certain that I would be picked for Australian tour. When I found my name in the T20 side, I was extremely delighted but not really surprised.

How do you rate India's performance in last three months?
I think we did remarkably well in last 3 months and played like a champion team. We routed a strong Australian side 3-0 (in T20Is) in their backyard and won the Asia Cup. Our performance in the World T20 was also admirable. We thrashed teams like Australia and Pakistan. Losing in the semi-final against West Indies was definitely disappointing. It was a humdinger and if we had a bit of luck, the result could have been in our favour. But that's how it goes in cricket.
I did well in critical situations whenever team needed me to perform. I finished as the highest wicket-taker in Asia Cup for India and also came good in World T20. I'm happy with my overall performance, but not satisfied. I think I have the ability to do better.
 

Let's talk about your dramatic last over against Bangladesh in the World T20. What did MS Dhoni tell or advise you?
Dhoni told me to just enjoy the moment and bowl without any pressure. I knew that Mushfiqur Rahim doesn't have the ability to clobber a six off me. He might hit me a boundary, which he did, but tonking sixes is beyond him. When he celebrated prematurely after hitting me for a couple of boundaries, I told him that the match is not over and he might muck it up. They still needed 2 runs to win. Both Rahim and Mahmudullah went for glory shots and threw their wickets away. That's where the inexperience of Bangladeshi cricketer showed. Any sensible cricketer would have sealed the match but they snatched defeat from the jaws of victory.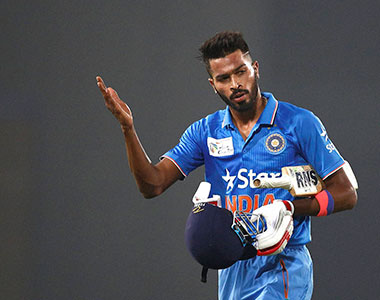 What about the last ball? You bowled back-of-a-length delivery; not a yorker…
Both Dhoni and I thought that it made more sense to bowl a back-of-a-length ball rather than a yorker. A tailender might edge a yorker and get a boundary but he is unlikely to hit a good length ball. So that was the reason behind not bowling a yorker.

From the look of things, it appears that you cannot bowl yorkers…
It is not necessary to bowl yorkers all the time. It really depends on the situation of the match and the batsmen you are bowling to. However, I do realise that I need to improve a lot as a bowler. There are many things I wish to learn and bowling yorkers is definitely one of them.

You have often described yourself as a batting allrounder but Dhoni has used you primarily as a bowling allrounder...
I'm ready to don any role for my captain and team. I cannot expect Dhoni to send me ahead of Virat Kohli, Suresh Raina and Yuvraj Singh. I have been sent up the order a few times whenever situation demanded but Kohli, Yuvraj and Raina are far more experienced and are limited-overs batsmen. I think at present, India needs a seam-bowling allrounder and I fit the bill.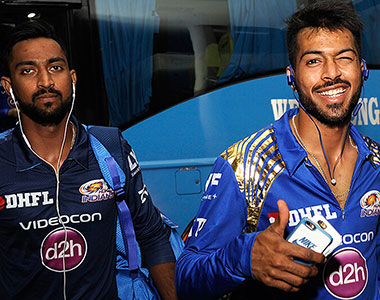 So is it fair to say that batting is your stronger suit?
I have improved my bowling quite a bit of late so I guess now my batting and bowling are on an even keel.

Do you see yourself excelling in Test cricket too?
Yes, I think so. My first-class record is quite decent and I really wish to play and perform in all formats. I'm waiting for my chance to represent India in Test matches.

Who are the allrounders you grew up admiring?
I think Irfan Pathan has been a terrific allrounder for India in last 10 years especially in limited-overs cricket. But Jacques Kallis is an allrounder I absolutely admire and idolise. I want to be the Jacques Kallis of India. He is a legend and the best allrounder the world has ever seen.
Last Updated Mar 31, 2018, 7:00 PM IST