Do you think new chief can bring hockey on par with cricket, football soon?
Batra is the first non-European to lead the FIH.
He wants to revolutionise the sport in the next 10 years.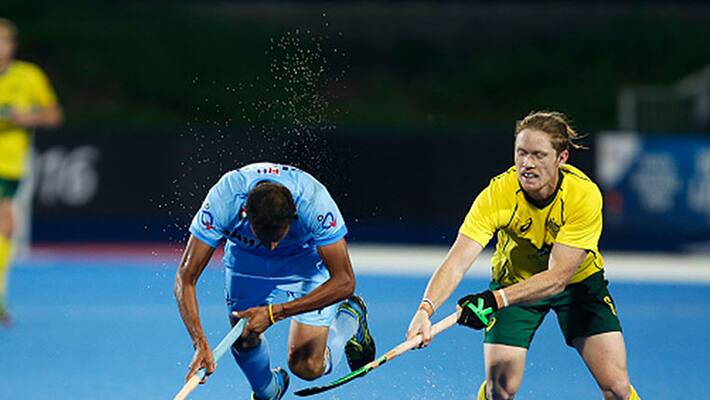 It is expected to begin from 2019, which aims at making the sport more popular and reachable.
Batra, who was elected President last Saturday, said as part of the Hockey Revolution programme the world body is set to introduce a nine-team home-and-away league of international teams which also serve as Olympic and World Cup qualifiers.
"There is one game I am passionate about, and that is hockey. I want to contribute to the game and make it more attractive and bigger," Batra said in his first media conference after becoming the world body chief.
"As part of the plan, the FIH will introduce a 10-year Hockey Revolution programme from 2019. The programme's aim is to ensure the next generation takes up the sport. It's overall an aim is to make hockey more popular and reachable.
"From 2019 we will have hockey all throughout the year. We will start a new league which is critical in the context of FIH. It will be a home-and-away league which will witness participation from nine countries.
"The league will be a qualifier for Olympics and World Cup. Top two teams in the league will qualify for Olympics and the World Cup. The league will be organised over six months and will be held on Saturdays and Sundays," he said.
The new FIH chief said they have also kept the option of organising the league at a neutral venue in case a country like Pakistan have issues hosting the event on their home soil.
Last Updated Mar 31, 2018, 6:54 PM IST