Lionel Messi is a superstar footballer from Argentina, one of the modern-day greats, having won record six Ballon d'Or titles. He has made a name for himself, playing his entire club career at Barcelona. However, Inter Milian might have tried to sign him in the past.
Argentine superstar Lionel Messi is one of the modern-day football legends. While his records speak for himself, his recognition with six Ballon d'Or titles is prestigious enough.
Besides Argentina, Messi is also a legend at Barcelona, having played at Camp Nou throughout his career so far. While various clubs had tried to sign him in the past, the Catalan was adamant in having him stay.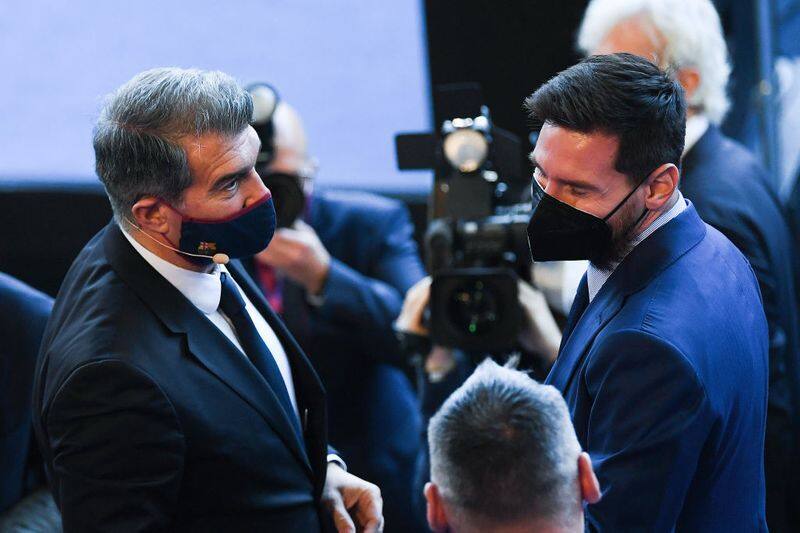 Inter's attempt
Recently, Barca president Joan Laporta has revealed that Messi was offered a world record transfer fee by Inter Milan 15 years ago. It had happened after Messi won the UEFA Champions League title under Frank Rijkaard, as Inter was prepared to offer four times the then world-record fee of Zinedine Zidane (£46.6 million).
"Nobody who loves Barcelona can have doubts about Messi. We rejected a €250m (£225m) offer coming from Inter in 2006. Moratti wanted to bring him to his club," Laporta was quoted as saying to Radio Onda Cero.
ALSO READ: Lionel Messi honoured by Barcelona on making record club appearances (Watch video)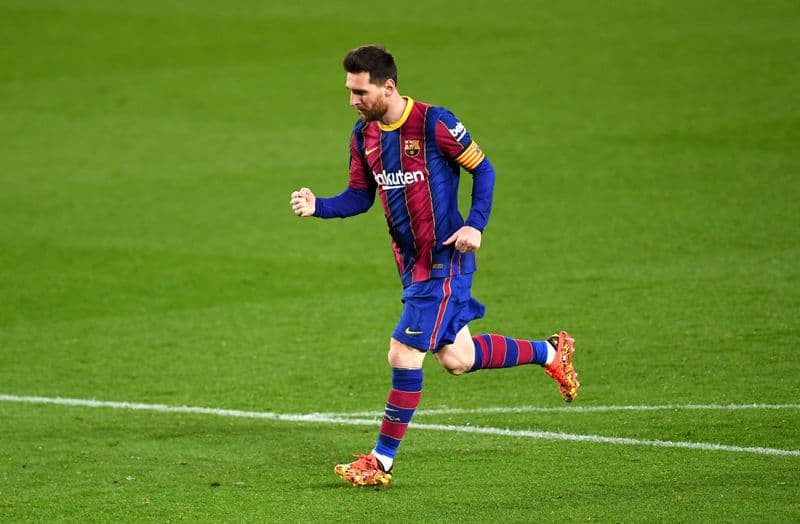 Current status
As of now, Messi is the highest goal-scorer at Barca. However, owing to Catalan's lack of success of late, he could be on his way out, with his current contract expiring at the season end.
Although Manchester City and Paris Saint-Germain are the favourites to sign Messi, if he decides to leave Camp Nou next summer, it is still a dream for Inter. After Messi had handed in a transfer request last season before being turned down by Barca, Inter was interested in having his services.
"When I was at Inter, President Zhang would talk about the transfer market and say, 'I want Messi,' but we had to explain it wasn't possible due to Financial Fair Play. I can assure you that Messi is more than a dream for Inter," Massimiliano Mirabelli, Inter director, hand told Radio Sportiva in August.
Last Updated Apr 9, 2021, 2:18 PM IST