Australia looks to dominate World Cricket again, thanks to the world's fastest man
Australia may not be the same tour-de-force it used to be a decade back, but the spirited men are not ones to lose hope
31-year-old Usain Bolt, who has eight Olympic gold medals under his belt, will lend a hand to the Aussies as they prepare for Ashes
The cricket-crazy Jamaican says that cricketers don't have the explosiveness when they run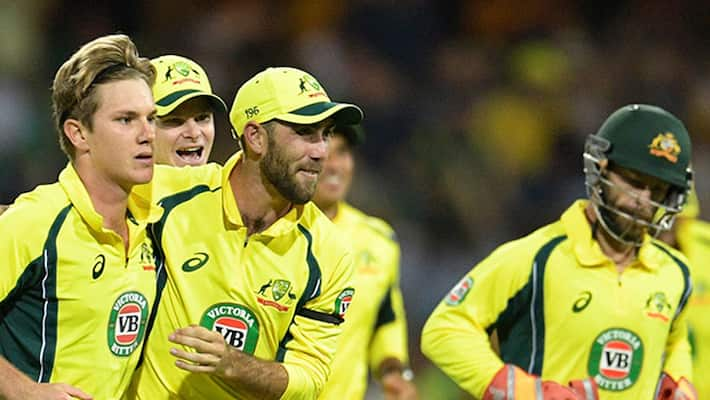 Australia may not be the same tour-de-force it used to be a decade back, but the spirited men are not ones to lose hope. And now they've enlisted the help of the world's fastest man to give them an edge over other teams.
31-year-old Usain Bolt, who has eight Olympic gold medals under his belt, will lend a hand to the Aussies as they prepare for Ashes.
The cricket-crazy Jamaican says that cricketers don't have the explosiveness when they run.  "They don't really have a lot of explosiveness when they're running. They seem to always take off at a slow rate. Getting that right will definitely help people," he said to the Herald Sun.
In fact, energy drink company Gatorade will present the Gatorade Fastest Run trophy to the Australian cricketer who can record the fastest speed between the wickets throughout the summer of cricket.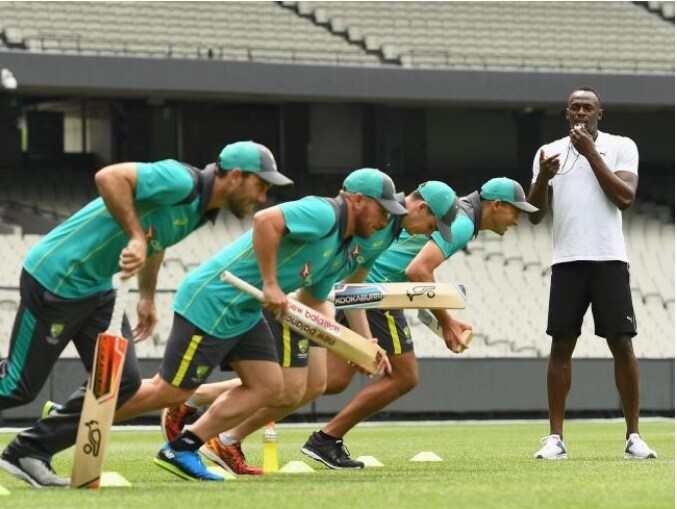 Bolt said he had been busy after retirement preparing for a tilt at football, having been invited to train with Bundesliga side Borussia Dortmund.
"It's something that I want to do. I'm trying to get fit now," he said. "My doctor finally passed me after my hamstring problems at the world championships, so now I can start training," said the former athlete.
Last Updated Mar 31, 2018, 6:45 PM IST