Ballon d'Or 2016: How Ronaldo owned the year to outshine Messi and Griezmann
Ronaldo can add to his existing number of goals as he is yet to play two more matches before 2016 ends.

This is the fourth time he has won Ballon d'Or award and is just one behind Leo Messi's record-breaking tally of five.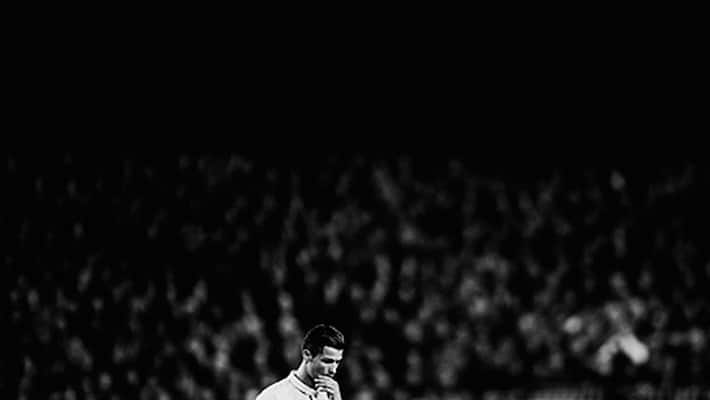 Cristiano Ronaldo – a name that needs no introduction, a character that inspires million, a footballer who owned the year 2016, has won the most prestigious Ballon d'Or award for the fourth time. The 31-year-old Portuguese superstar was the first choice of most of the journalists around the globe who voted.
Ronaldo eclipsed Barcelona superstar Lionel Messi and French wonder boy Antoine Griezmann way too easily. Ronaldo had scored more goals in 2015 but Messi emerged as the winner of the Ballon d'Or for the record-breaking fifth time. There is no doubt that Messi and Ronaldo have ruled the roost since 2007-2008 but this year it could not have been given to anyone else other than Ronaldo.
Let us look at few of the reasons so as why Ronaldo was the chosen candidate for the prestigious Ballon d'Or award:
So far in 2016, he has found the back of the net 38 times in 42 matches. Most of these goals came while he was nursing tendinitis in his knee, for which he almost missed the UEFA Champions League Final and the entire Euro 2016.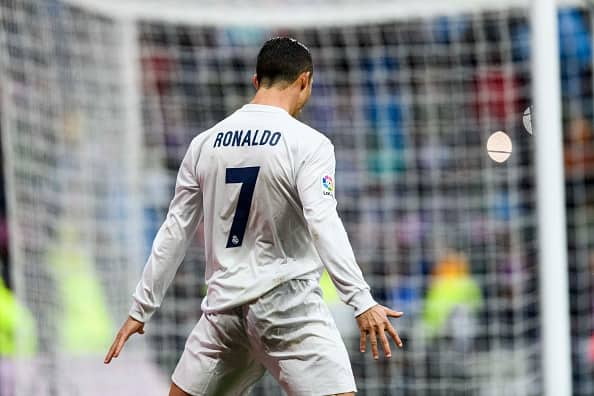 Ronaldo set a record by scoring 16 times in the Champions League in just 12 matches in the last season. He almost single-handedly led Real Madrid to their 11th Champions League title.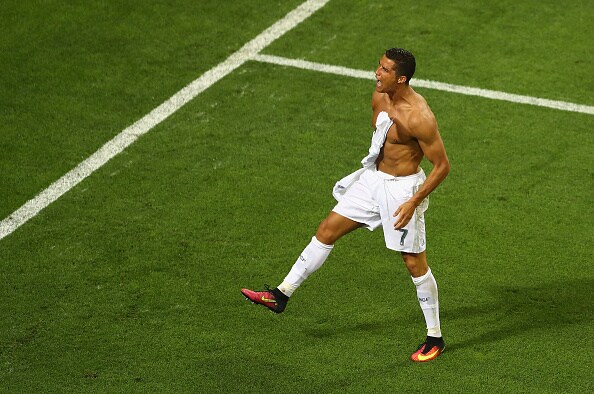 Ronaldo is a born leader when it comes to inspiring and leading a side to unbelievable heights. We all saw a teary-eyed emerging wonderkid from Portugal after losing out in the finals of the Euro 2004 against Greece. And then he was turned into a beast at Sir Alex Ferguson-led Manchester United. In 2009, Ronaldo completed his move to Real Madrid but he did not stop scoring. He had a dream of leading his country to the Euro Cup victory. He had to wait for a while but finally Portugal lifted the Euro 2016 trophy. Ronaldo scored thrice and assisted thrice in the tournament. He was forced out in the first half of the Final due to an injury but he did not stop inspiring the players on the pitch until Eder netted the winner.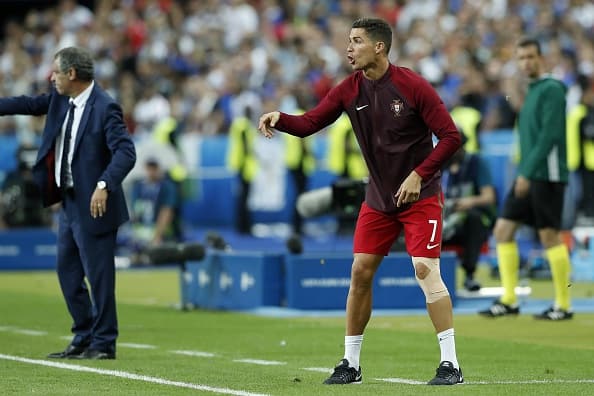 Real Madrid had lost 2-0 to Wolfsburg in the first leg of the quarter-final of Champions League 2015-16 season. They needed a miraculous effort to score three past the in-form Wolfsburg side. Then Ronaldo stepped up to the plate and scored a herculean hat-trick to put his side to into the final four of the Champions League.
Last Updated Mar 31, 2018, 6:59 PM IST