Australian Open 2021: How tennis stars are dealing with quarantine in Melbourne
The Australian Open 2021 would be played between February 10-22 and would be the 109th edition of the year's opening Grand Slam. The tournament is being held under challenging circumstances due to the raging pandemic. The players are undergoing quarantine in Melbourne.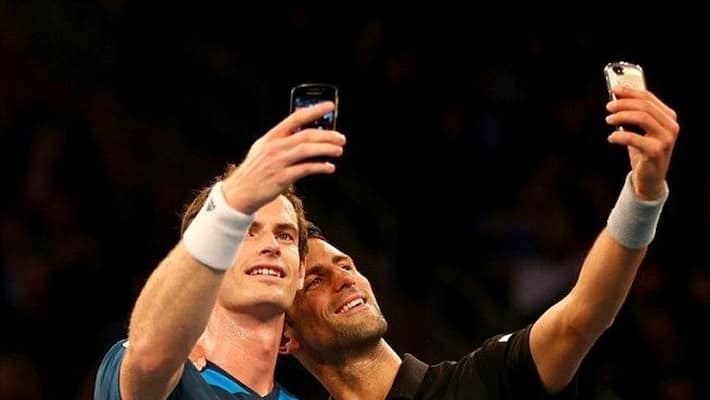 The tennis season is officially underway. The opening Grand Slam of the year, the Australian Open, is set to be played next month. Being played amidst the raging COVID-19 pandemic, the players are currently undergoing quarantine in Melbourne.
The players are to stay in quarantine for 14 days, while during this phase, they would be given five hours of outdoor time to train. However, according to recent reports, seven players have been placed in strict quarantine, after some passengers in the flight that they travelled in, tested positive.
As a result, some of these players have protested against the quarantine's strictness and have vented their frustrations on social media. Meanwhile, they have also shared a glimpse of their quarantine life on social media. From practising and training indoors to indulging in crazy activities, they are doing their utmost to keep themselves engaged, as we take a look at some of them.
Last Updated Jan 18, 2021, 2:34 PM IST