Cristiano Ronaldo has scored eight goals in the last three matches for Real Madrid in the Champions League knockout stage.
Real Madrid superstar scored his 400th goal for the club and that too in style.
It has become a habit for Cristiano Ronaldo to rise above the rest when it comes to playing in the dramatic stages of any tournament or a league. Real Madrid thrashed Atletico Madrid 3-0 in the first leg of the semi-final of the UEFA Champions League at the Santiago Bernabeu on Tuesday. Ronaldo completed yet another scintillating hat-trick last night. 
Ronaldo scored a hat-trick in the last game against Bayern Munich as well. He was at his imperious best yet again their neighbours in the semi-final. Those three goals have more or less sealed the deal for Los Blancos as they have set their eyes on the big final, which will be played in Cardiff.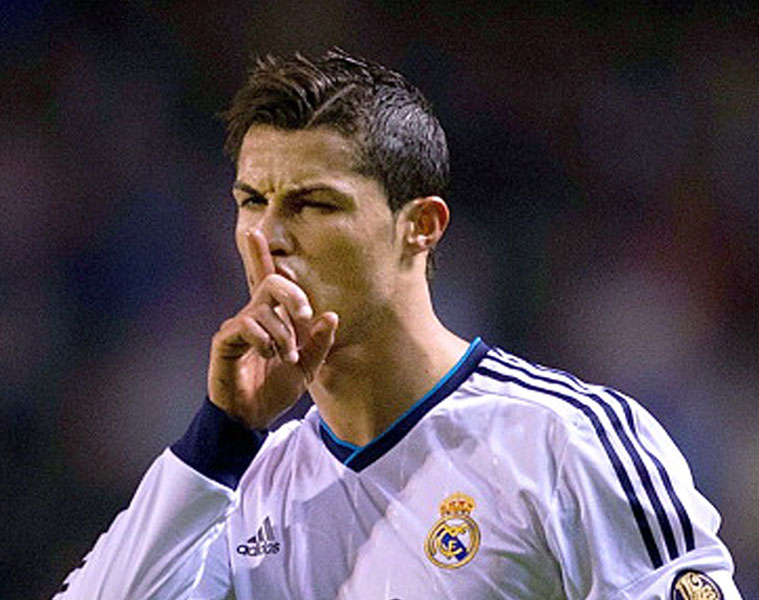 With his goal-scoring abilities, The Portuguese star has shut all his critics and has also set up some incredible numbers for himself. He is also eyeing to break more records in the ongoing season.
Here are 10 incredible records held by Ronaldo:
## Ronaldo is the first player to have scored 100 goals in European competition.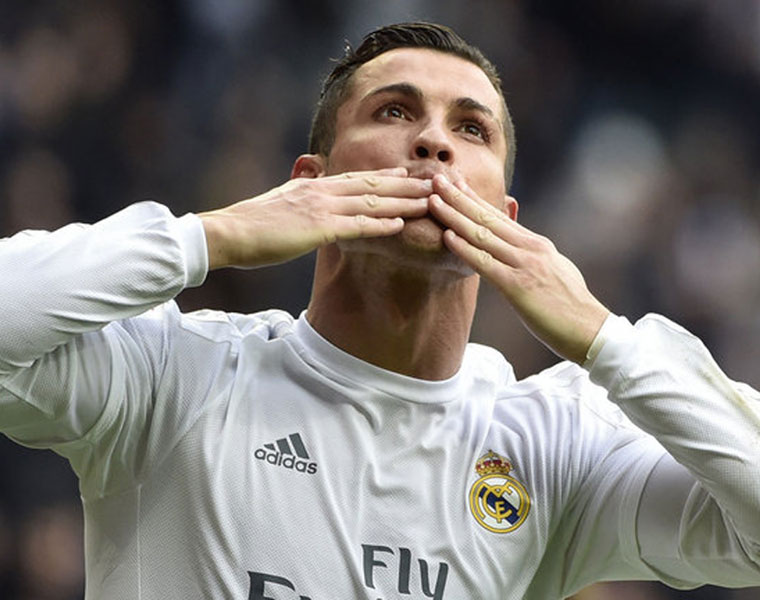 ## Cristiano Ronaldo scored his 42nd hat-trick in Real Madrid colours onTuesday.
## Ronaldo has now scored 400 goals for Real Madrid and he is undoubtedly the highest goalscorer for the club.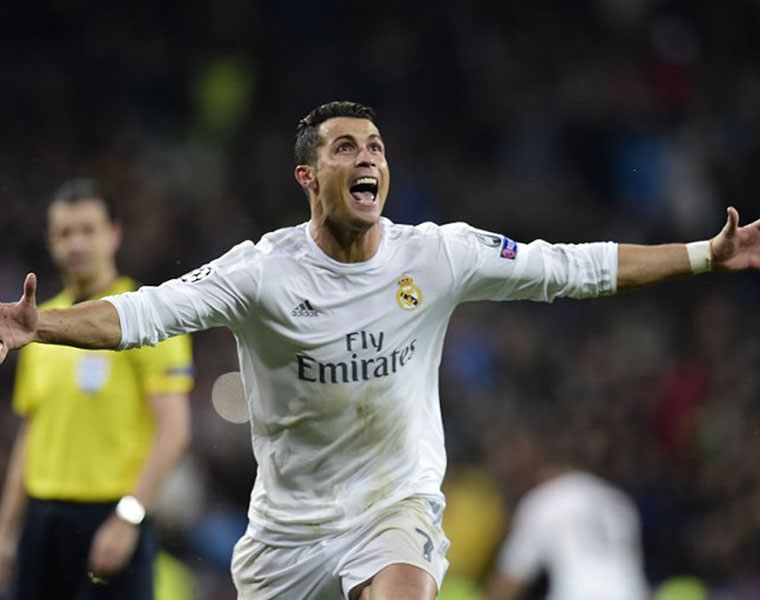 ## The Portuguese is the only player to win the league title, the national cup, the national super cup, Champions League, Club World Cup, League Player of the year, Golden Boot and Ballon d'Or while being in two different clubs.
## He is the scorer of most number of goals in the history of the Champions League with his head (18).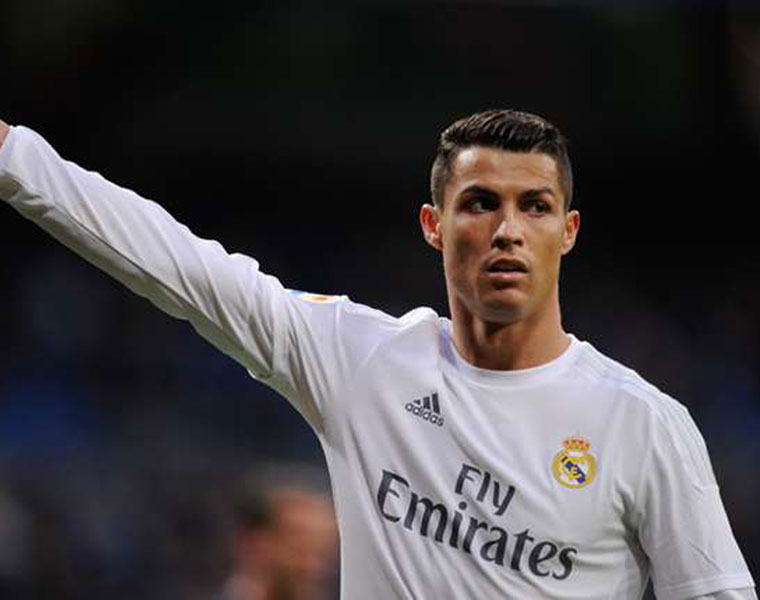 ## He is the only man to have scored more than 50 goals in the knockout stages of the Champions League. Ronaldo currently has 52 goals to his name.
## he has now scored more goals in Champions League than Atletico Madrid (100), Benfica (98) and AS Roma (98).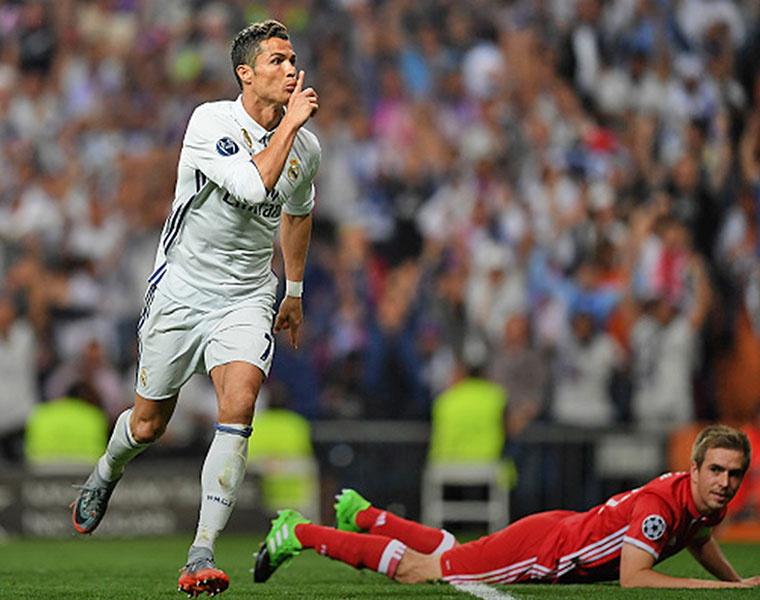 ## Ronaldo has scored the most number of home goals in the history of Champions League (54).
## He is the top scorer in the history of the top six European leagues (367).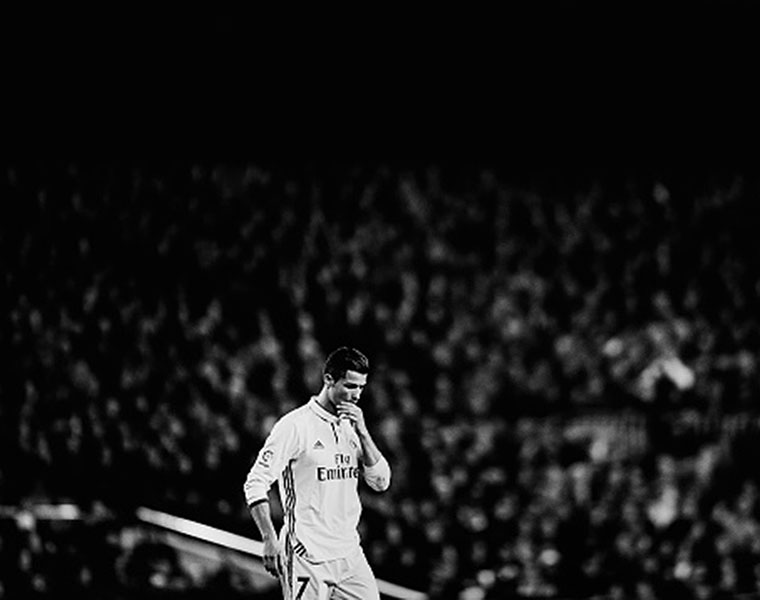 ## He has featured in the UEFA's Best XI of the Year 11 times.