Youth trespasses into flat and tries to molest girl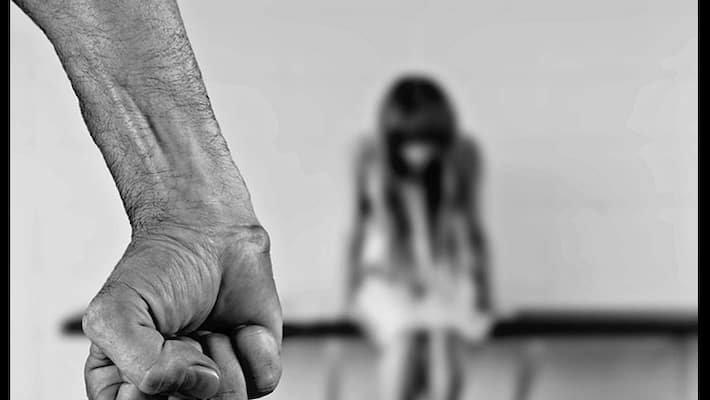 A 24-year-old youth was arrested for barging into an apartment in Kochi and trying to molest a girl late night on Friday.
The arrested youth, identified as Nidhin, a resident of Pukkattupady in Ernakulam,  entered the flat occupied by girls, in an inebriated state and caught hold of one of the girls. He tore off her clothes. When another inmate of the flat tried to stop the tresspasser, he banged her head against the wall. The frightened inmates locked themselves in a room, cried out for help and intimated police.
 Hearing the alarm, other residents rushed to the scene and caught the youth and handed him over to the Infopark police.  
Last Updated Mar 31, 2018, 6:31 PM IST