Tamil youth spends 8 months in Kerala jail for keeping rice flour!
A Kerala Police team arrested Mukesh from Marthandam.
He was later remanded and spent eight months in prison.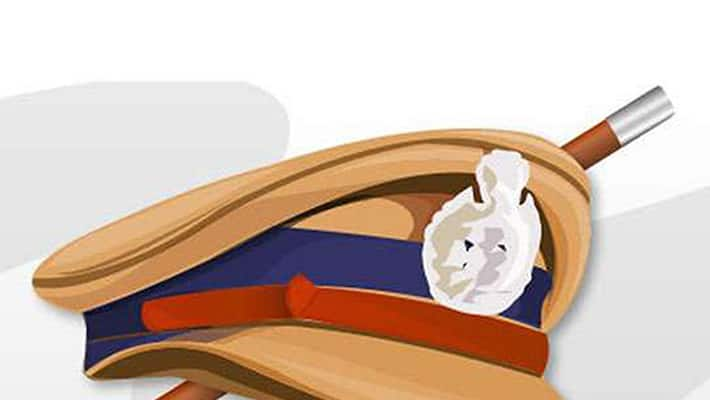 On the fateful day of 15 September 2013, a Kerala Police team arrested Mukesh, a young street vendor from Tamil Nadu alleging that he was a drug peddler. The police presented him before the media and claimed that his original name was Mujeeb and that he used to peddle drug worth crores to Kerala. The police also produced a big packet stating that he was trying to smuggle in Codeine when he was caught from Marthandam, a village bordering Kerala and Tamil Nadu.
Subsequently, the youth was remanded in judicial custody and spent eight months in jail. Newspapers, quoting police, published sensational reports on the drug haul and traced the source to Afghanistan!
Later, forensic lab tests in Thiruvananthapuram and Hyderabad proved that the powder produced by the police as 'Codeine' was rice flour! 
Now, three years after, a Crime Branch investigation has revealed that the officers were framing Mukesh without any proof. While searching for one Mujeeb, the police team mistakenly took Mukesh and slapped the case against him, the Crime Branch report said. 
"I told the police officer that I am not Mujeeb. I showed my voters ID and then pan card. But they were hell-bent to make me the accused, " Mukesh, hailing from Arumana in Tamil Nadu told Asianet News. He said that he was subjected to third-degree torture in the police station to force him to confess to the crime. 
 
"They tortured me for hours. Applied chilly powder in my eyes and private parts," Mukesh, the victim of police brutality. 
 Mukesh is still suffering the ailments of police brutalities and the hardships in prison.  
Police Complaints Authority Chairman Justice Narayana Kurup said that it was a grave incident and assured that he would look into the case.  The state police chief has sought a report from the Crime Branch in the case. 
Last Updated Mar 31, 2018, 6:47 PM IST