Foreign tourists trap Kerala Casanova through WhatsApp
Vivek Nath targetted foreign woman tourists who landed in the scenic beach destination of Kovalam in Kerala capital.
The homestay owner succeeded to win the love of numerous foreign tourists.
He then managed to lure the women to part with their money and jewellery for love.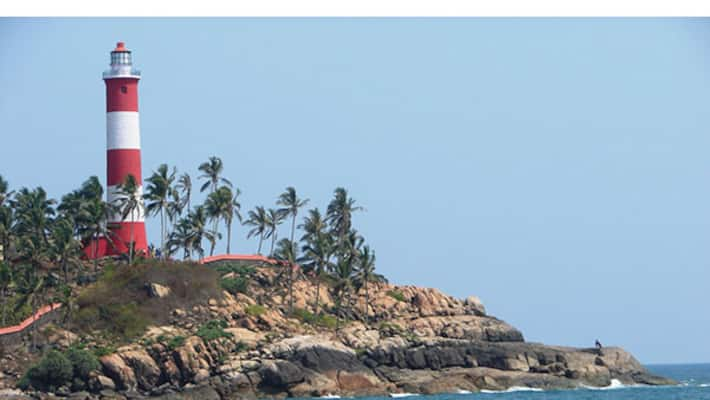 Vivek Nath, a 27-year-old homestay owner from Kovalam, never had imagined that his 'lovers' from across the world would ever come across and find out his truth.  
He continued to charm foreign tourists who landed in the spectacular beach destination of Kovalam, offered them stay at his place and won their hearts. But when two of his lovers from Holland somehow managed to meet, things began to fall apart for him. They realised that the young Casanova was, in fact, cheating them all and extracting money. 
Soon, they formed a WhatsApp group to trap the youth. Three Russian women who lost their money for love also joined in.  
 
Vivek Nath, who runs his homestay near Kovalam, a favourite haunt for tourists, landed in police custody on Sunday following an e-mail complaint from the women of the WhatsApp group to the City Police Commissioner. The complaint alleged that the young man duped two women from Holland of ₹11 lakhs and jewellery worth ₹90,000. He also swindled another three lakhs from three Russian ladies.

All these women met Vivek Nath through their friends. The youth later offered them a place to stay and struck a relationship with them, eventually proposing to marry them. Once it was confirmed that these women had fallen hopelessly in love with him, he would make them part with their money. 

 Police said they would investigate whether more women have fallen prey to him.  
Last Updated Mar 31, 2018, 6:36 PM IST